UltraBright Series - Bright White LED strip light by the foot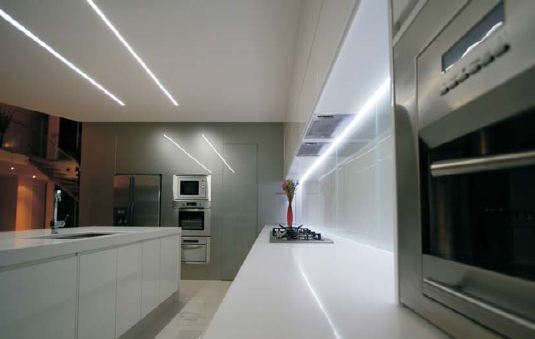 These LED Strip lights are sold by the FOOT!
Please enter the quantity wanted in FEET above when checking out.

Commercial Grade Series Ultra Bright series is the brightest LED strip light on the market. 5,100 Lumens per 16 feet!
Our most purchased product is our Ultra Bright Series LED strip light. VERY bright! Better get a dimmer! USA LED distributor. Bright white LEDs are used frequently in commercial buildings as task lighting for employees, or as signage and display lighting. In homes, Bright white LED strip lights are used as undercabinet lights, task lighting, cove lighting and more! Use your imagination. This ultra bright strip is the brightest 12v 3020 strip light on the market.
Why do Flexfire LEDs have the best LED strip lights?
The Ultra Bright Series uses 600 LEDs per reel

.

Very high Lumen count per foot


-Lumens are the measurement if light perceivable to the human eye. In other words, it's the brightness. Our LED strip lights are brighter than others in their class. Though two strips may look the same,

look at the specifications to see what the lumen output is. That is the most important. These LED strip Lights have over 5,100 lumen per reel!
Our LED strip lights use the highest quality materials.


-Our LED strips use the best PCB boards, resistors, and 3014 LED chips. Don't just take our word for it. The blinding light will prove it to you! [UL coming soon]. All products come with a 2 year warranty.

These are EXTREMELY BRIGHT!

Bright white LED strip light Technical Details and Specifications: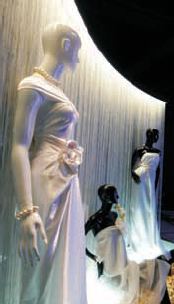 These high quality flexible LED strips can be cut to desired length to illuminate:
Under Cabinet Kitchen Lights

bright white LEDs in signage

Jewelry cases

Cabinet lighting

Desk lighting

Display Cases

Kickboards

Bar top LED lights. Light up bottles or illuminate sale items

LED club light

Under cars LED light

TV backlighting to reduce eye strain

Cove lighting

...and more!
Which LED strip light solderless connectors will I need?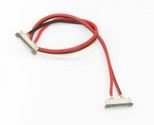 Ultrabright Connectors
Wow these are bright! What do I do if I want to dim my LED strip lights?
All LED strip lights are dimmable. The Colorbright series LED strips can be dimmed either through our dimmers below [PWM dimming], or by a Lutron or Leviton wall dimmer
To dim the lights you have two options:

If you plan to dim your LED strips using a Lutron or Leviton wall dimmer, you need a Magnitude dimmable driver. This driver itself will be dimmed from the Lutron switch.
If you do not plan to dim the lights from a wall switch and want to dim them with one of

our dimmers

, you will need a non-dimmable LED driver. Why? The driver will not be used to dim the lights. The dimmer installed after the lights will do the dimming.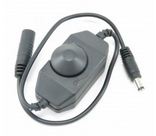 Ultra Bright LED dimmers
What else should I know about Ultra bright White LED strip lights?
IMPORTANT!

You NEED to attach this strip to a heat dissipating aluminum or similar metal. This product gets hot and needs to be attached to a material that can dissipate the heat.


How long will the LED lights last?




Our bright white LED strip lights are rated at 50,000 hours. Thats a long time. That 50,000 hour mark does not mean the LED strip lights will shut off. It means that they will reach 70% lumino

sity. If you are using these for 12 hours a day, they will last over 11 years. These bright white led strip lights last much longer than incandescent and fluorescent lighting options.





Where are my LEDs being shipped from?




All products are shipped directly from California, USA.




How do I install LED Strip lights?
Install tips with LED Solderless Connectors for LED strip lights
Looking for LED strips and you need more info?
Top 4 need to know facts about LED strip lights before purchasing




-Beware of inexpensive LED strip lights. There are many ranges of quality at many price points. Educate yourself before buying and be confident with Flexfire LEDs strip lights




LED technology makes it possible to brightly light any area without worrying about power consumption. Each foot of our High Intensity bright white UltraBright LED Strip lights uses 5.86 watts. You can bend the flex strip up to 90 degrees. This makes it very easy to install in many places to provide adequate corner or cove lighting, under cabinet lighting, motorcycle lighting, project lighting, and surrounding architecture.

These high intensity UltraBright SMD LED Flex strips are dimmable and are super bright! Looking for an USA LED distributor? We are located in Orange County, California, USA.