Clearance Section - Legacy Products
The clearance section features all products that are temporarily on sale due to overstock or discontinued items.
All discounted items are still covered by their original warranty, 30-day money back guarantee, and come with free installation and design support.
To see the discounted price, click select the product page and select your desired option.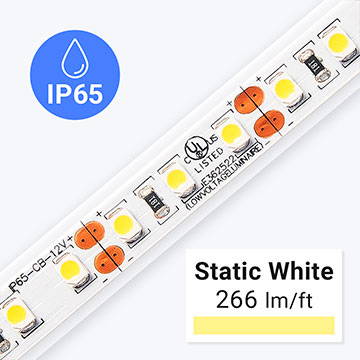 ColorBright™ White Series
✔ Great in projects requiring a mid-output
✔ Brightness: 266 lumen/ft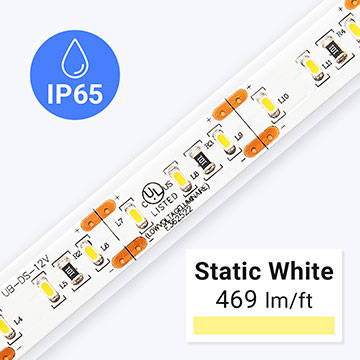 ✔ Bright output for task lighting
✔ Brightness: 469 lumen/ft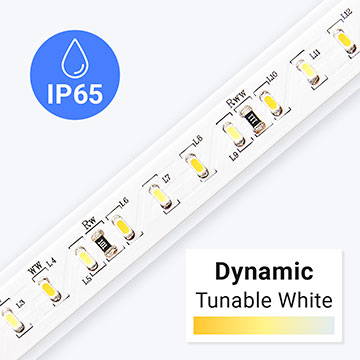 Architectural™ Tunable White (Old version)
✔Available in 24K-30K warm CCT range
✔ Bright output for task lighting