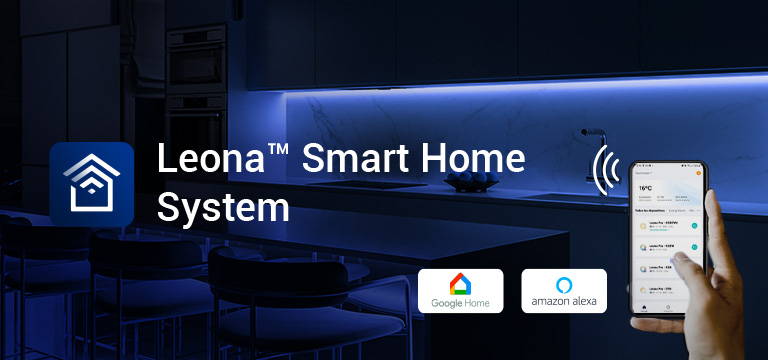 Transform your house into a smart home with the Leona™ Smart Home System! Have a smooth flawless lighting experience that adapts to your lifestyle with a variety of affordable, innovative smart home automation solutions. Create customized scenes and control your lighting and devices from a voice command, the phone app, or both. With smart home controllers and sensors, you can enjoy limitless personalization with no hub required.
Limitless Personalization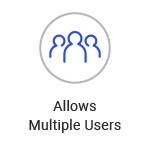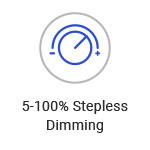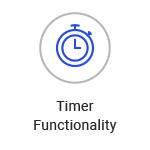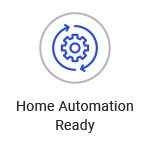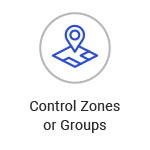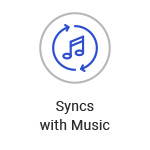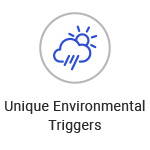 Leona™ Pro Smart Home Products
Leona™ Instructional Videos
Leona™ Smart Home System Overview
Pairing with Amazon Alexa
Pairing Remotes and Wall Panels
Adding Users and New Homes
Leona™ Smart Home System FAQ
What is Leona™ Pro Smart Home System?
The Leona™ Smart Home System is a complete line of affordable, innovative lighting products that make your smart home even smarter! Use your Amazon Alexa or Google Home smart speakers to voice activate smart devices such as:

Color controllers able to control several styles of low voltage lighting products from plain white to RGB to RGB+Tunable White.

Physical controls that can be used in tandem with your phone app and smart home speakers.

Smart sensors that can trigger all types of devices.

Smart plugs and outlets that you can turn on and off from anywhere in the world!
Is the Leona™ Pro Smart products compatible with other any smart home systems?
Yes, the Leona™ Controllers are compatible with Amazon Alexa and Google Home smart home systems. You can refer to the Third Party Integrations section of the Leona™ Smart app for more information on how to pair smart speaker systems to your Leona™ devices. Keep in mind that there are some functionalities exclusive to the Leona™ Smart app such as dimming, scene control, timers, account sharing, and more.
Do I need a hub in order to use the Leona™ devices with the Leona™ Smart app?
No, unlike other smart home products, you don't require a hub or special device to be able to use the Leona™ Smart app in conjunction with our Leona™ devices.
What are the benefits of smart home lighting systems / IoT?
Bring your home to the IoT (Internet of Things) era

Manage multiple devices from lighting to sensors, to appliances, all in one place

Be more energy-efficient and cut costs by having better control of your energy use

Control your devices from a remote location

Increased safety by never having to worry about leaving your coffee maker on or any other appliances
What app do I need to download on my phone to use these devices?
Download the Leona™ Smart app available for both Android and iOS operating systems. Use this app to control Leona™-compatible products such as LED strip lights, panels, smart plugs, etc.
How do I pair my devices with the app?
Search for the "Leona™ Smart" app in the iOS App Store or Google Play Store. The app is compatible with Android 4.0 and iOS 8.1 or higher.

Connect your phone or tablet to a 2.4GHz Wi-Fi connection, and enable Bluetooth on your phone or tablet.

Open the app and either sign up for a new account or log in with an existing account.

Power your Leona™ devices and make sure they are on pairing mode.
How can smart lighting improve your health?
Establish wake-up and wind-down routines. Your lighting can help tell your body when it's time to wake up and be active and when it's time to wind down and start getting ready for bed. Whether that is through brightening or dimming your lights, set up a specific color temperature or color for the lighting or both.
Your circadian rhythm is responsible for managing important bodily processes, especially sleep. Before the creation of artificial light, humans' biological internal clocks were guided by the natural rise and fall of the sun, which is the 24-hour cycle we know today.
With smart lighting systems such as Leona™ Pro you can program your lights to sync with your natural circadian rhythm and stimulate productivity during peak hours while promoting more relaxed states later in the day. If you want to know more about circadian rhythm lighting, click here