What is Terrarium Lighting?
Lighting is key to the success of any terrarium. From a functional perspective, light quality and temperature affect how well your flowers or plants will grow. There's obviously an aesthetic impact as well, since healthier plants under better lighting means more visual enjoyment. To get the results you want, your terrarium lighting should provide a number of unique qualities while also being versatile enough to suit your custom installation. For these reasons, many choose LED strip lights for this project.
You can read a full step-by-step tutorial on building your own terrarium on our blog.
This simple, do-it-yourself installation provides excellent growing conditions for a variety of different horticultural projects. In fact, multiple LED grow light case studies have shown the effectiveness of installations such as these. Here are some of the key factors that make LED strip lights an excellent choice for your terrarium.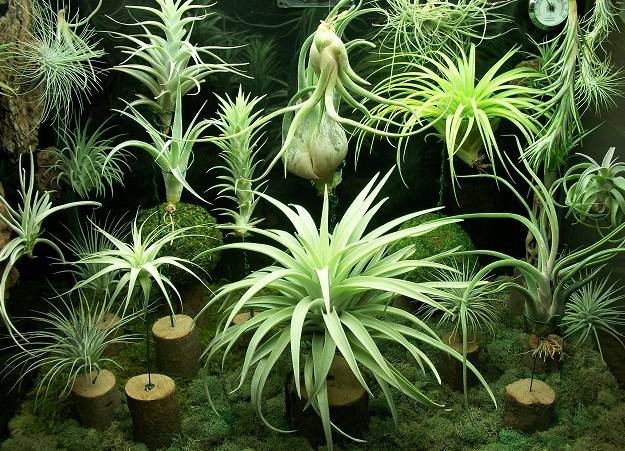 Why LED Strip Lights are Best for Plant Lighting
Energy Efficient
Depending on what you're growing, you may need your lights to be on up to 24 hours a day, 7 days a week. Flexfire LEDs strip lights can produce over 100 lumens per watt, meaning you'll get bright, high quality light at a fraction of the energy used by incandescent, halogen, and even fluorescent options. Better growth, healthier light, and lower energy bills.
Long Lasting
Our high quality LED strip lights are rated to last up to 50,000 hours. That means they will last over 17 years if used 8 hours per day! No burned out or flickering fluorescent tubes, no light bulbs to change, and no breakable glass parts to worry about.
Flexible
Since LED strip lights can be curved, cut, and connected, they can follow corners and extend as long or short as your installation demands. They are also very thin and low profile, meaning they can easily be tucked and hidden from direct sight if you so choose. They can also be attached to a dimmer, and are available in a full range of colors, brightness options, and color temperatures. You will obviously have different requirements depending on what you are growing, so this versatility ensures you can create optimal conditions for your project.
No Excess Heat
Our LED strip lights are made with premium quality PCB that acts as a heat sink for the individual light diodes, ensuring cool overall operating temperatures. Since our lights do not produce excess heat, you will avoid spending extra money for temperature control in your terrarium.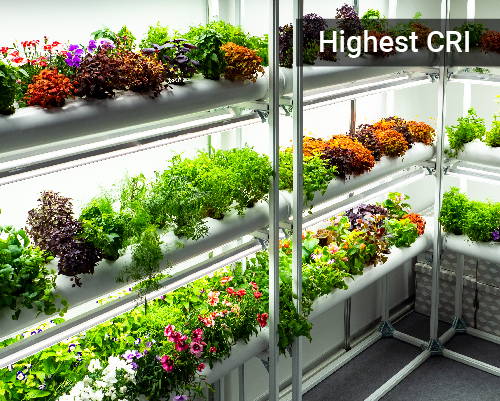 Flawless color rendering with a CRI of 98 and TLCI of 99.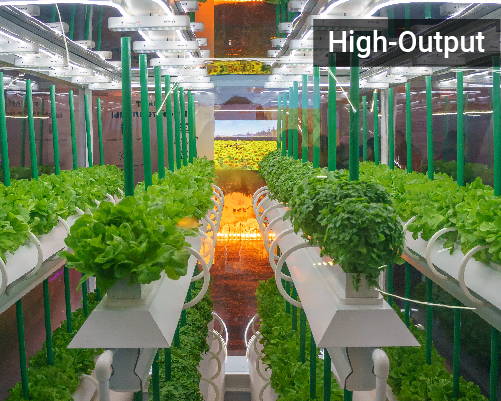 Very bright, professional-grade lights with a high CRI.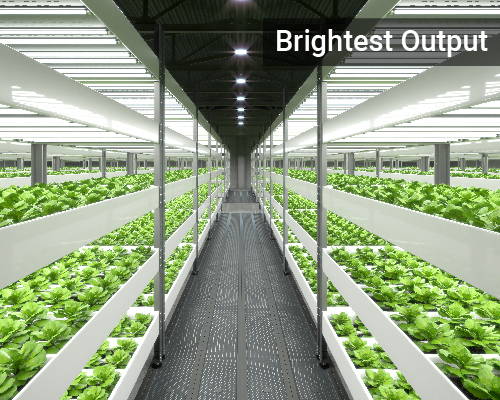 The brightest strip lights on the market! High CRI up to 96.
We're here to help
We are excited to answer any of your signage questions. Our design specialists are standing by and ready to dive right into your project and make it a success. No question is too small. (925) 273-9080 or Speak to one of our design specialists