Living Room Lighting Project Examples
A little light goes a long way. Easily transform your living room with LED strip lights or Clickbright LED light bars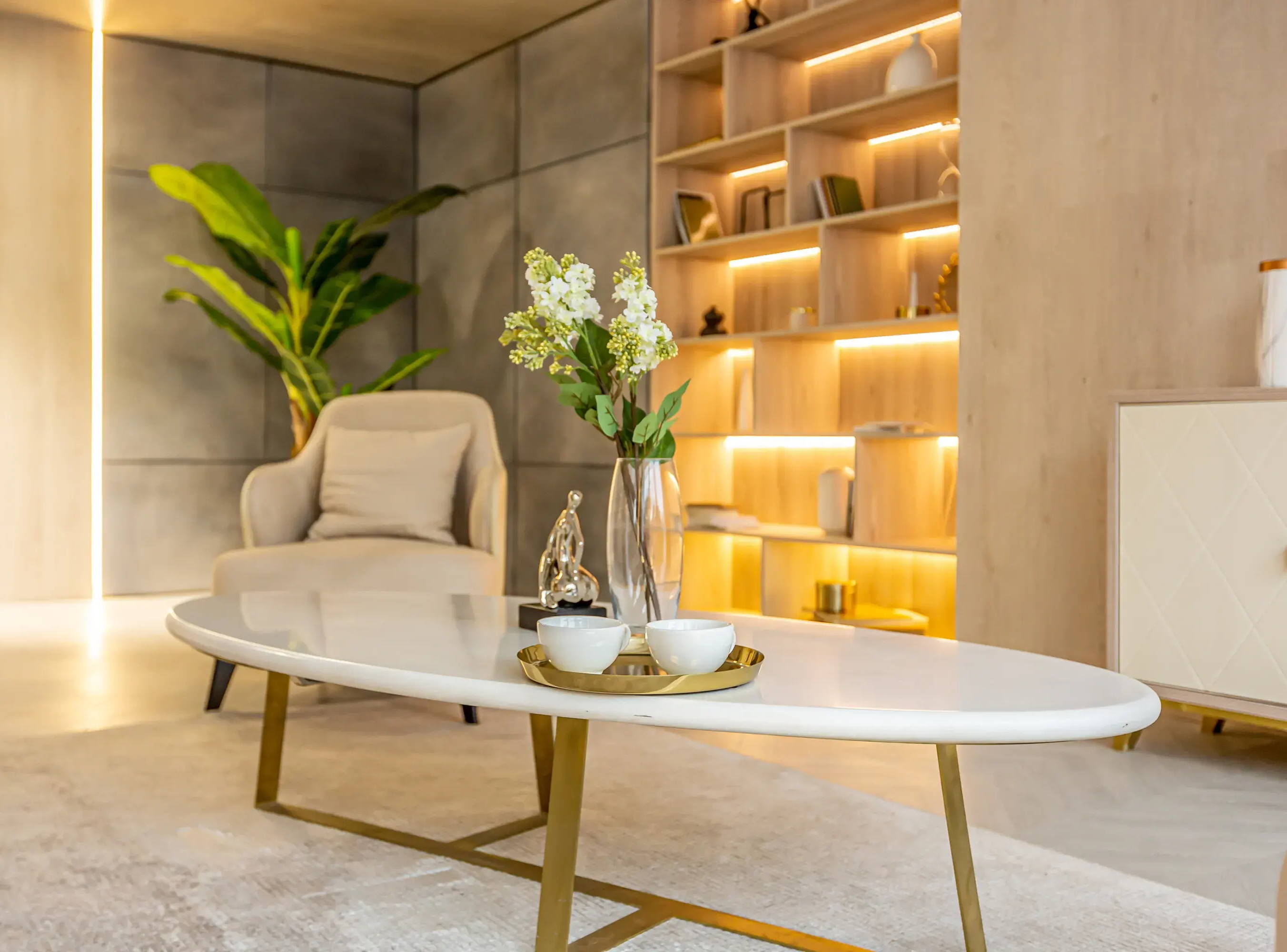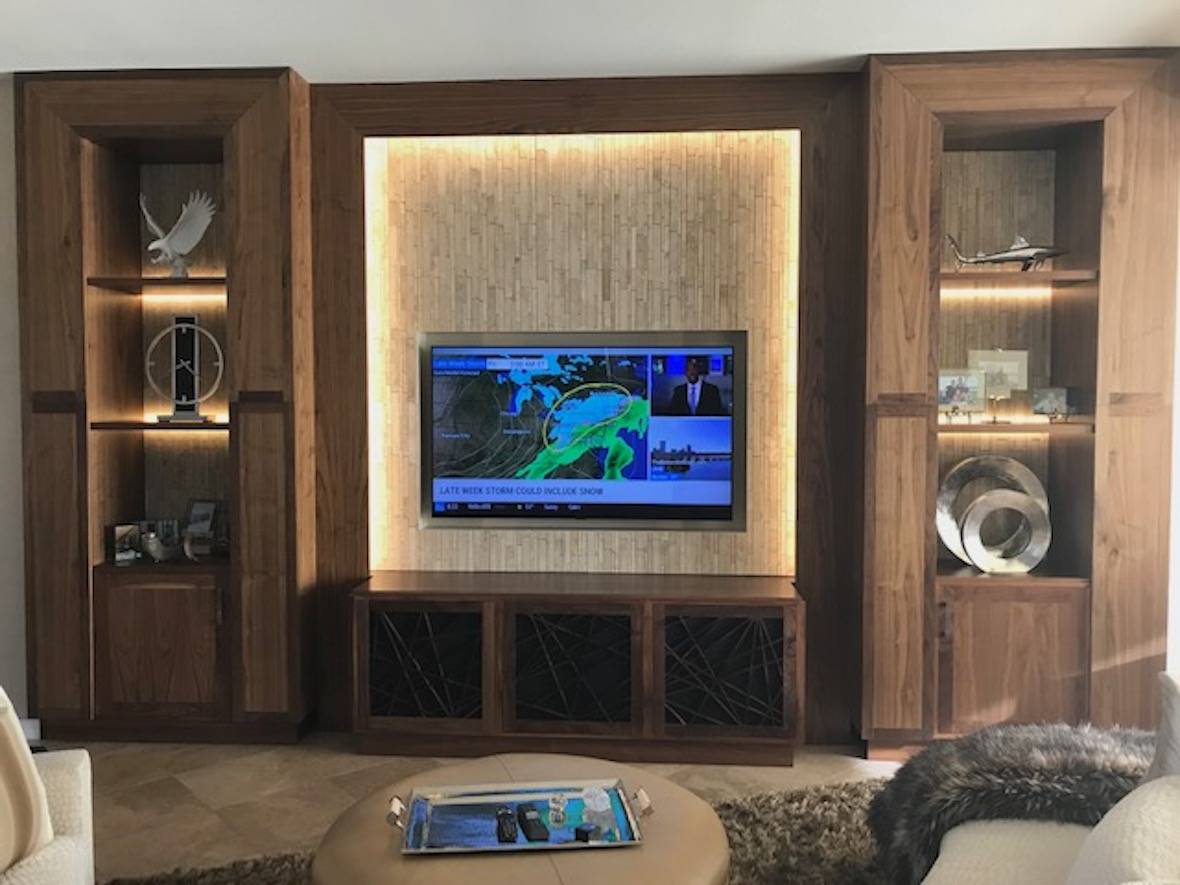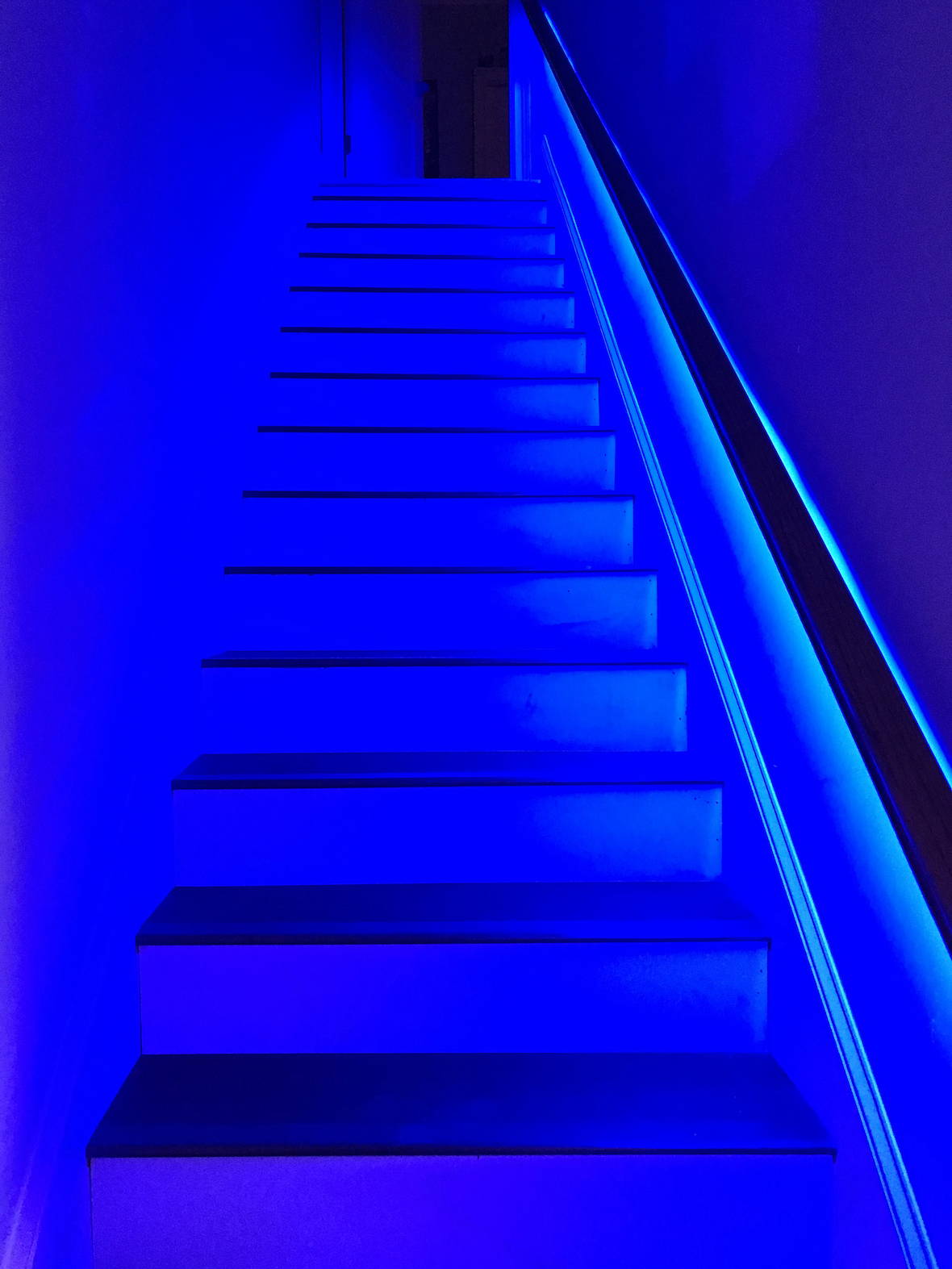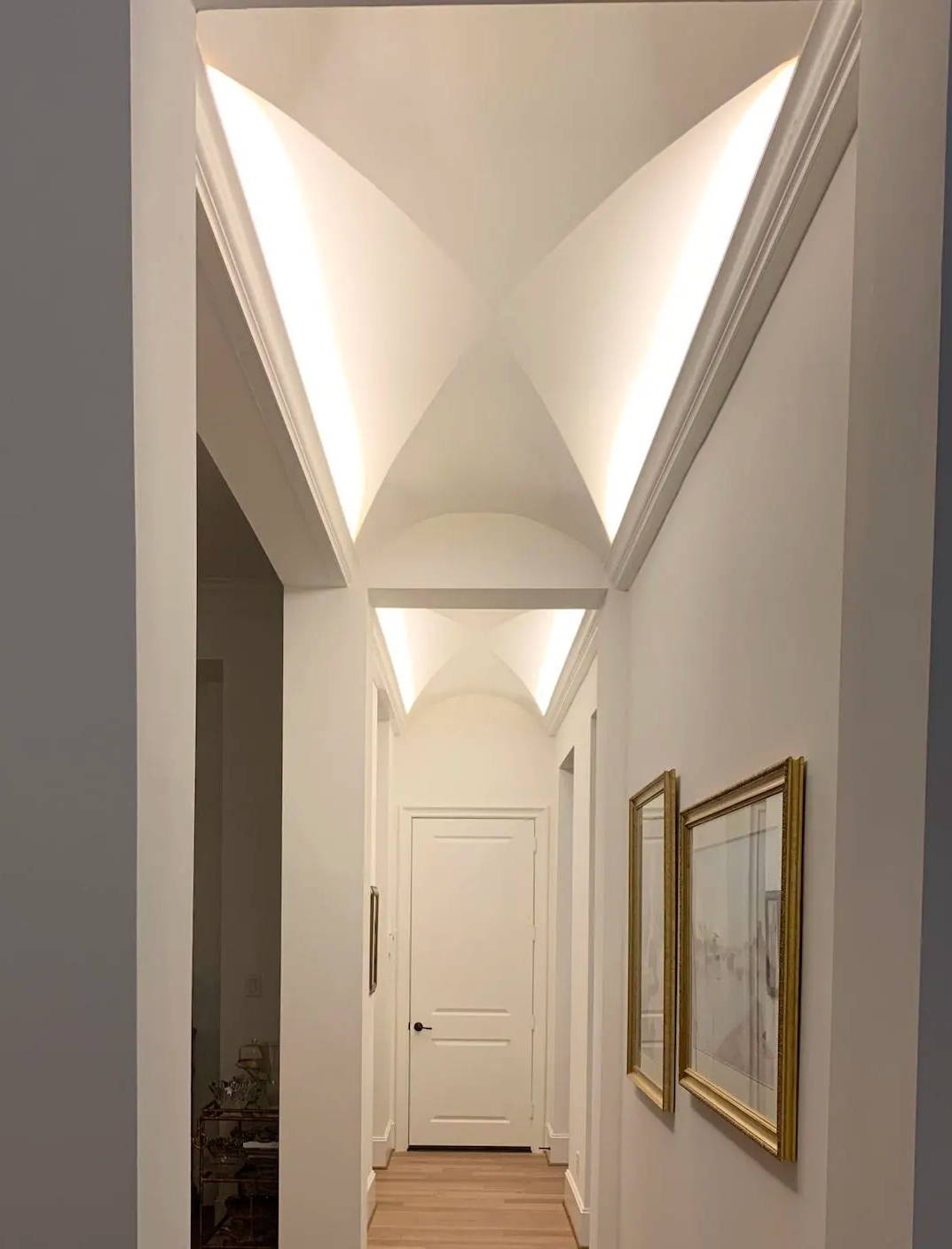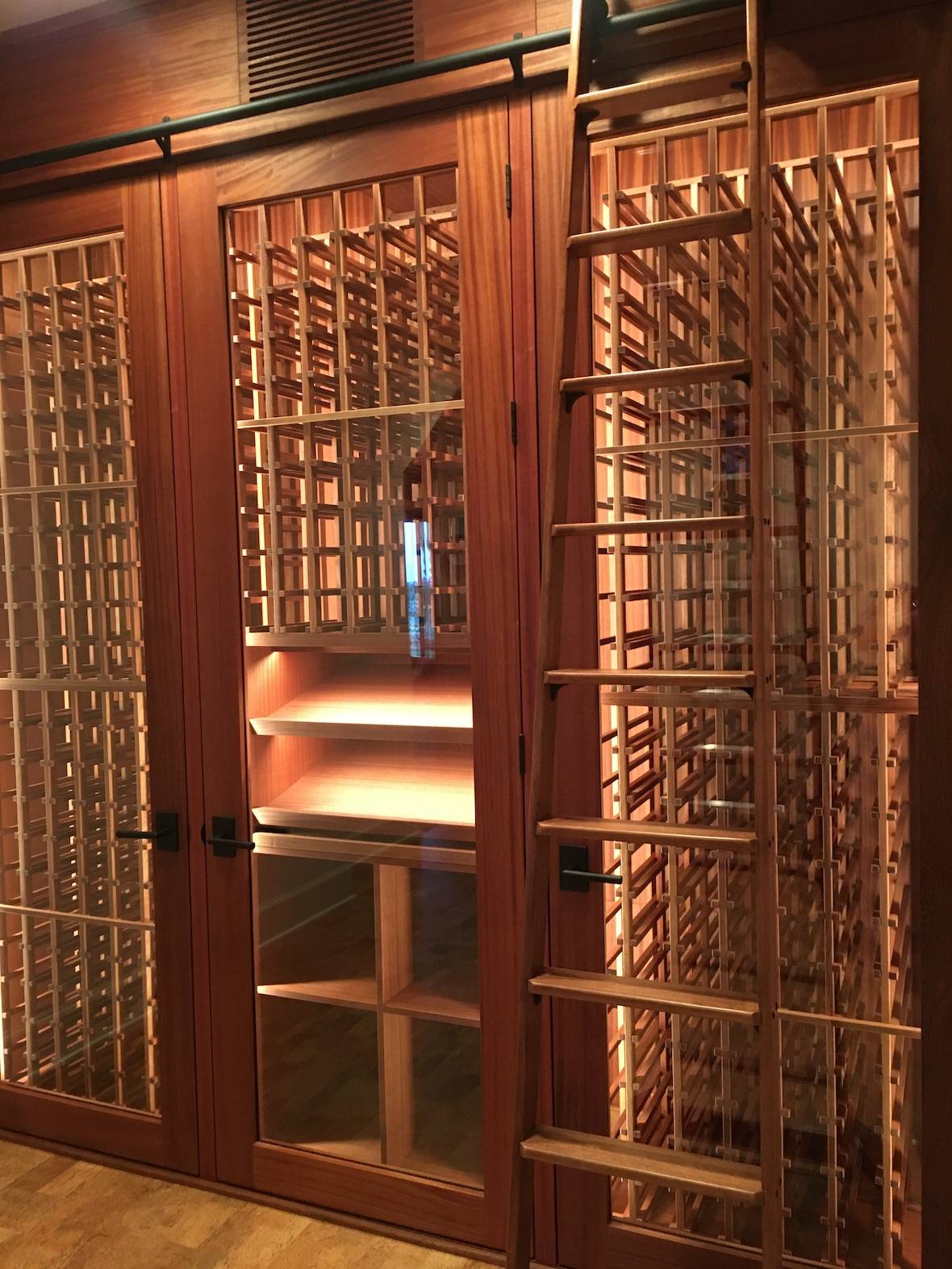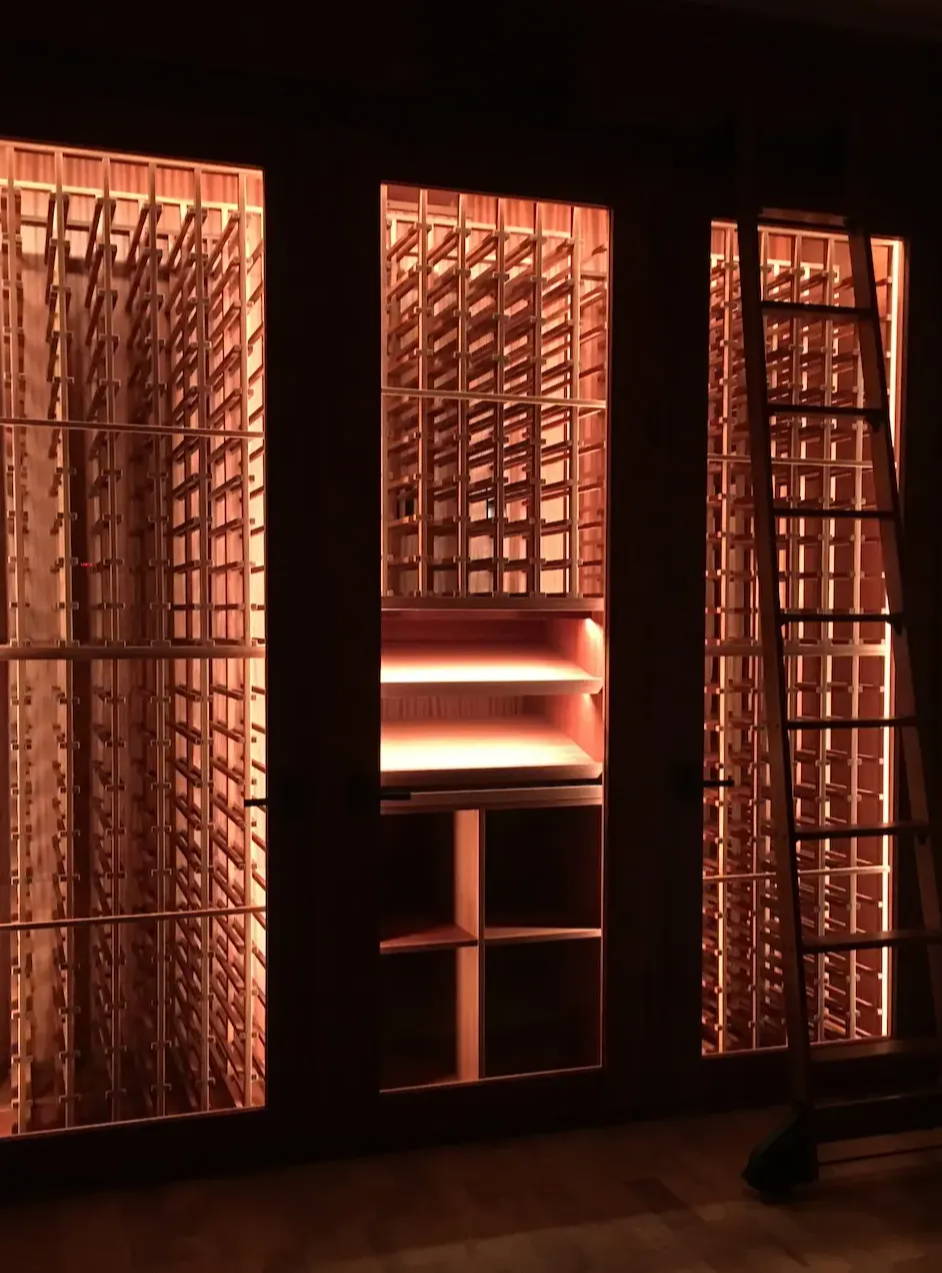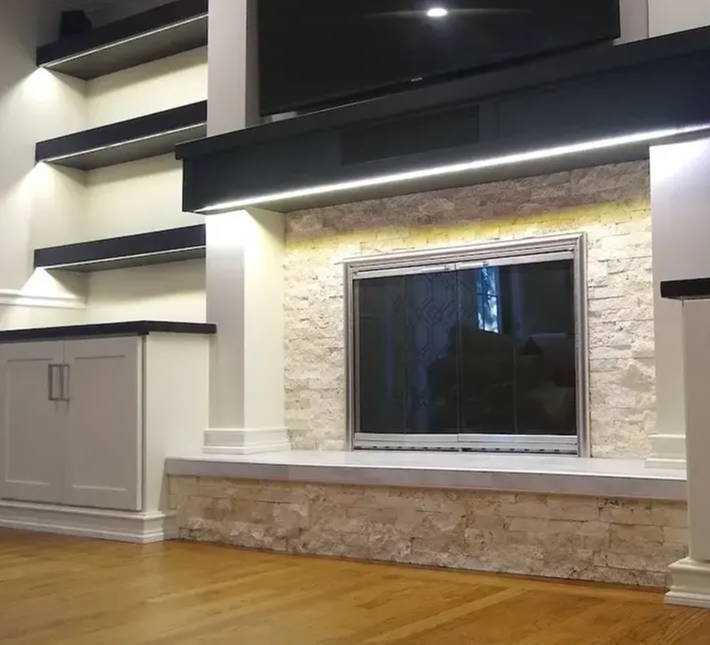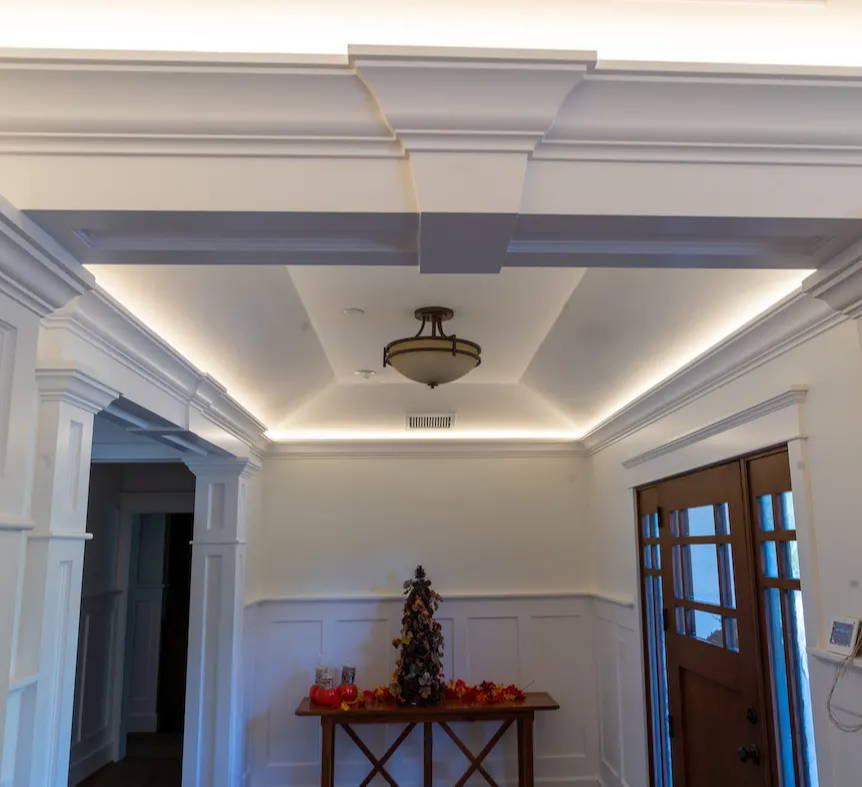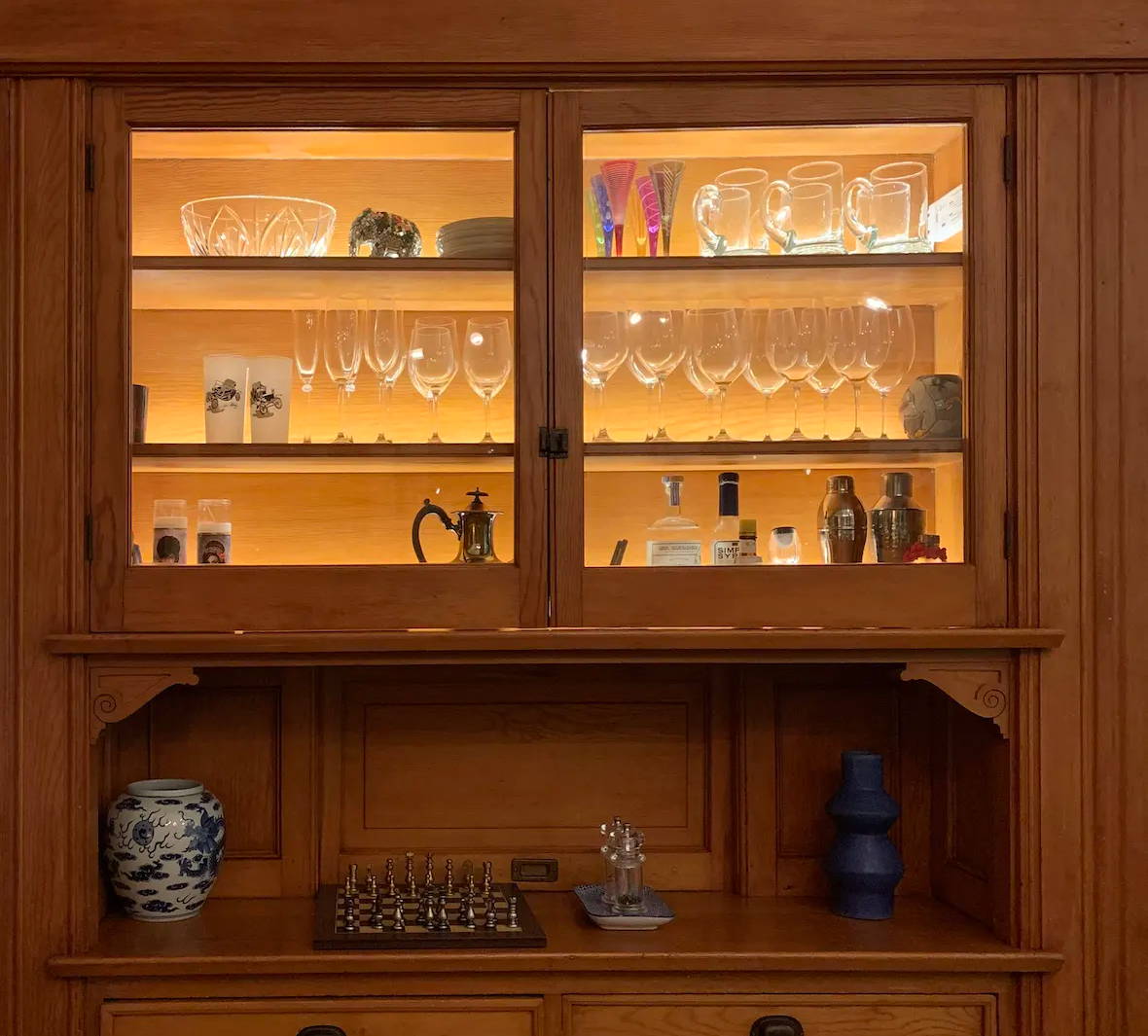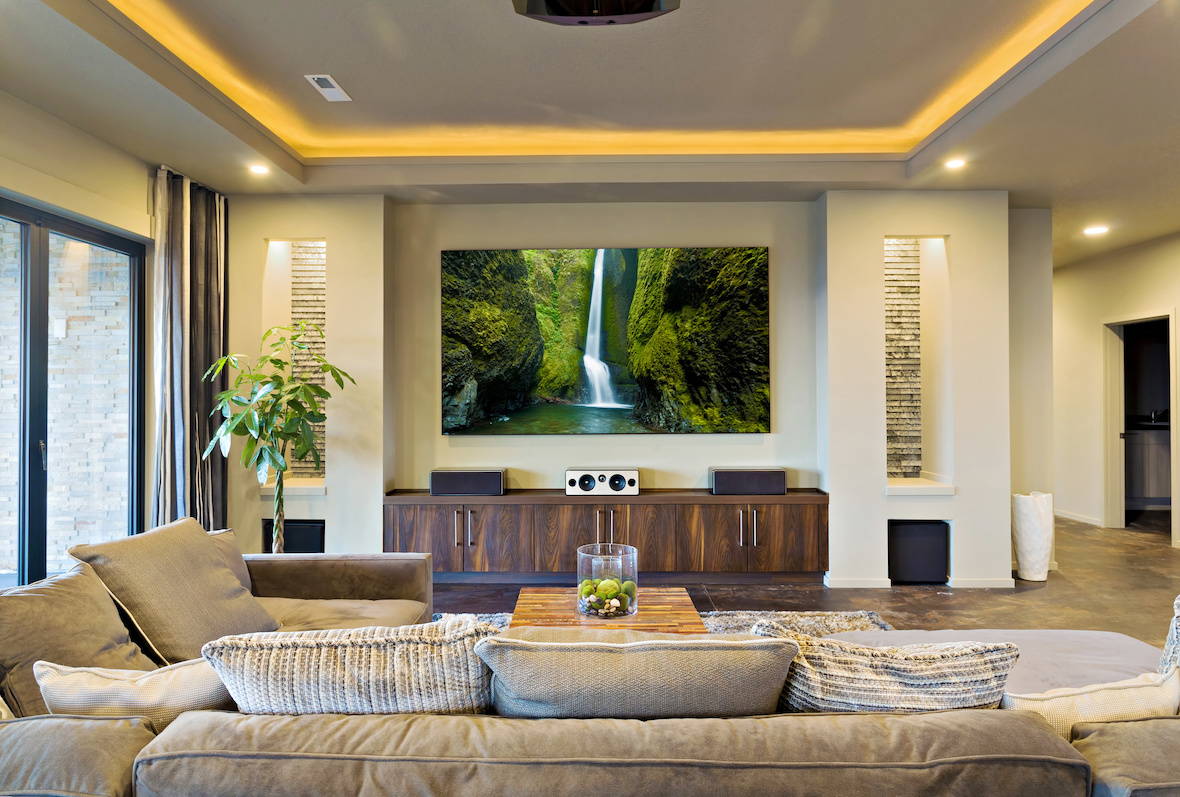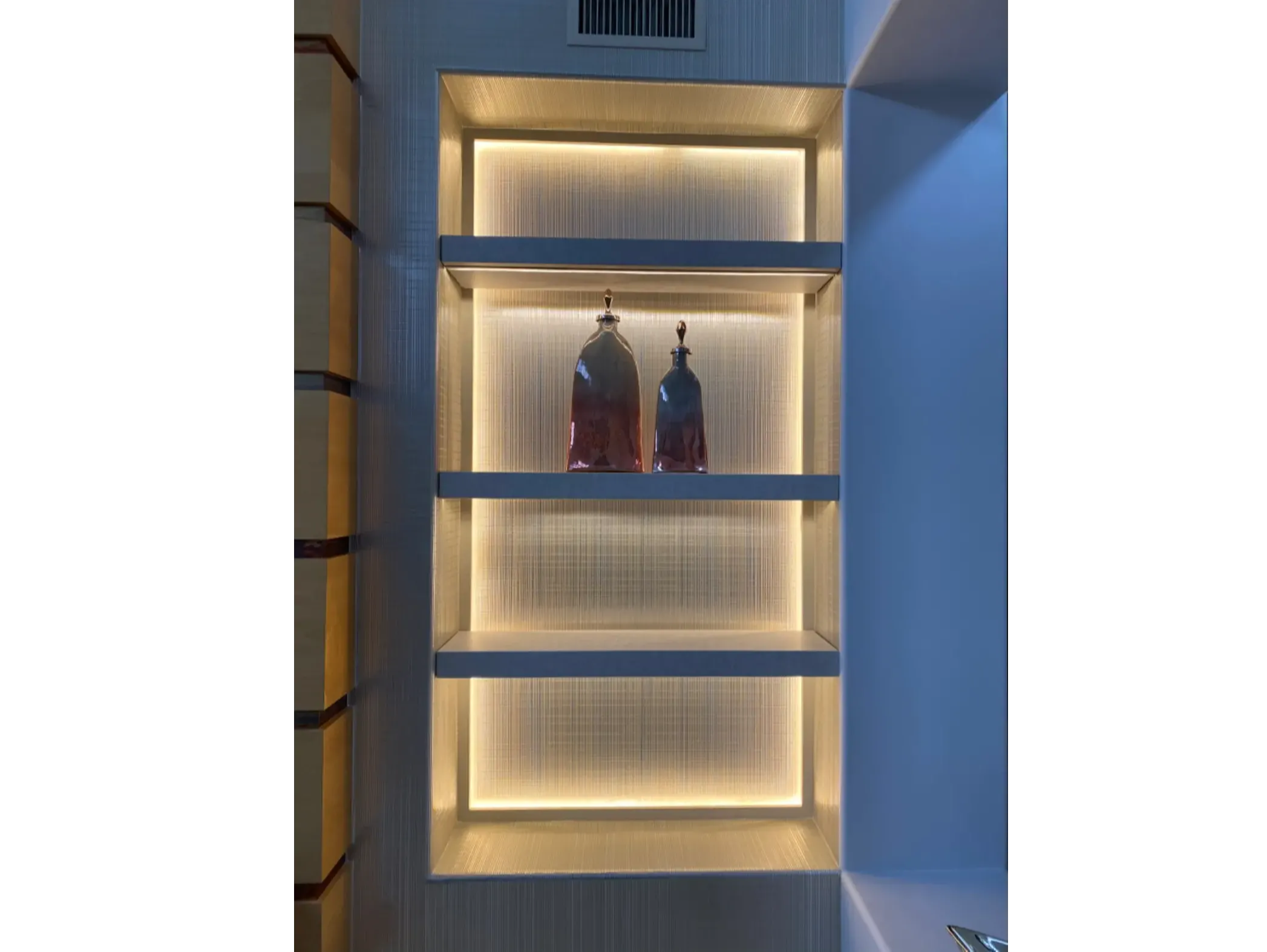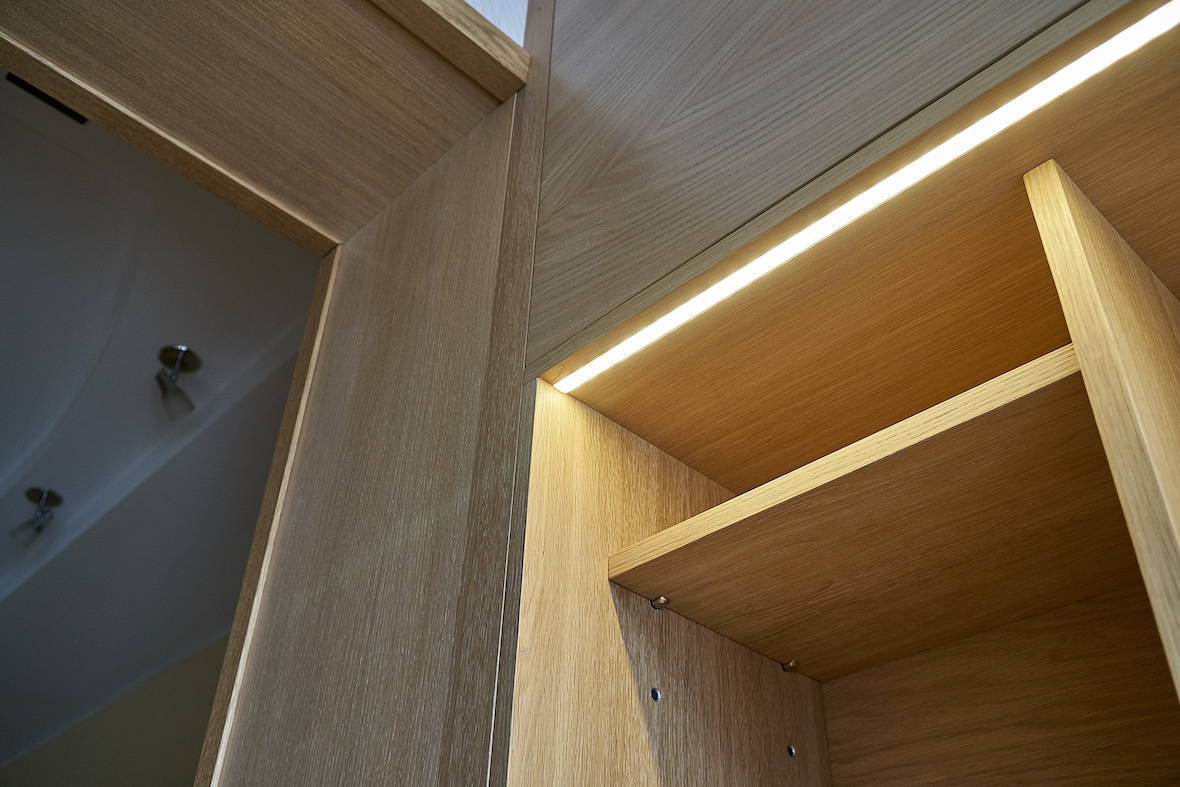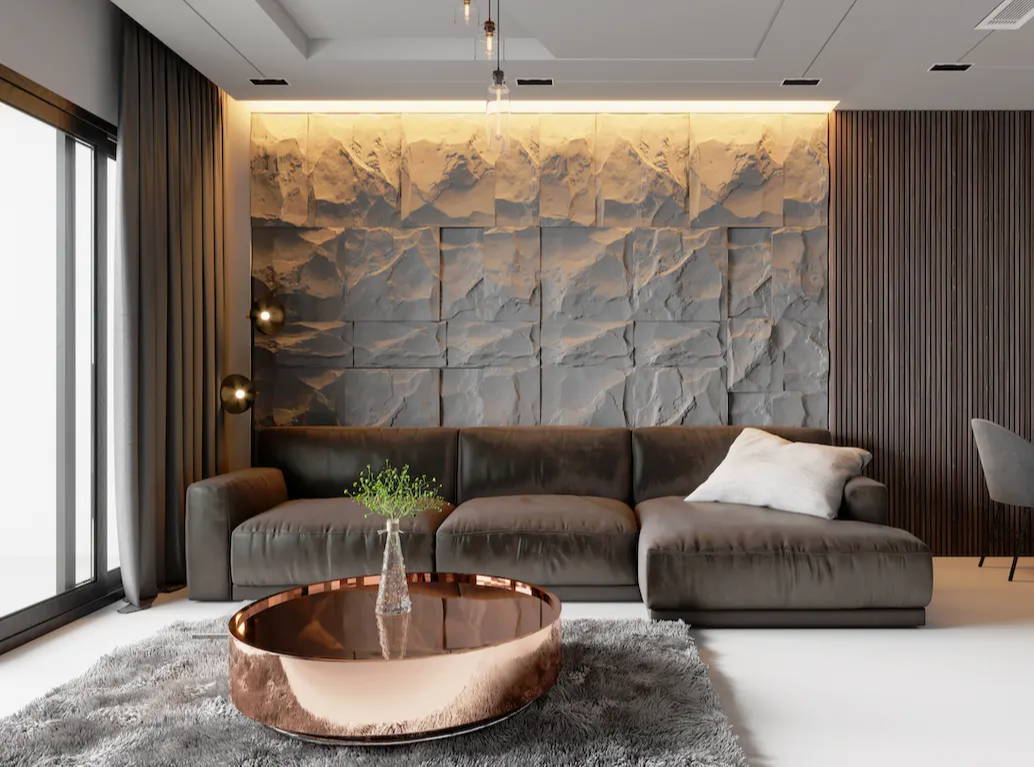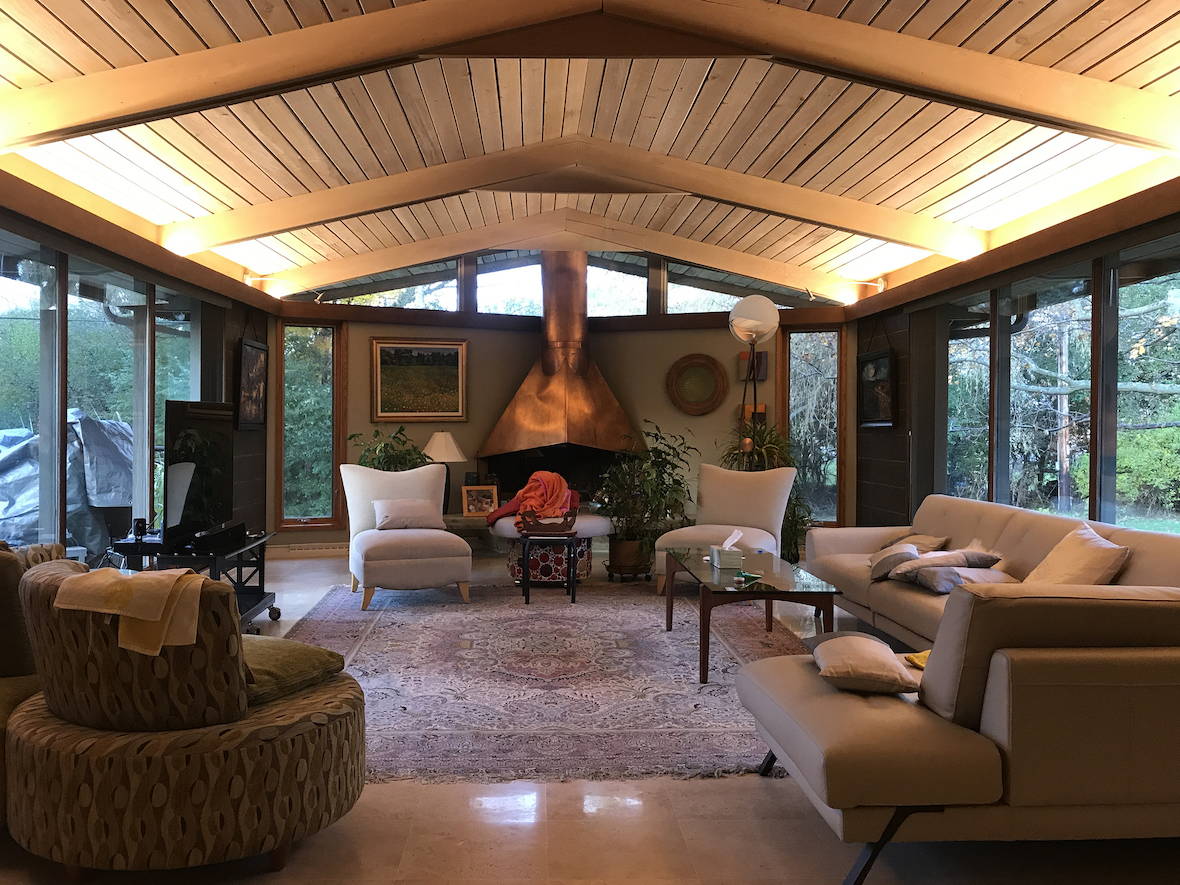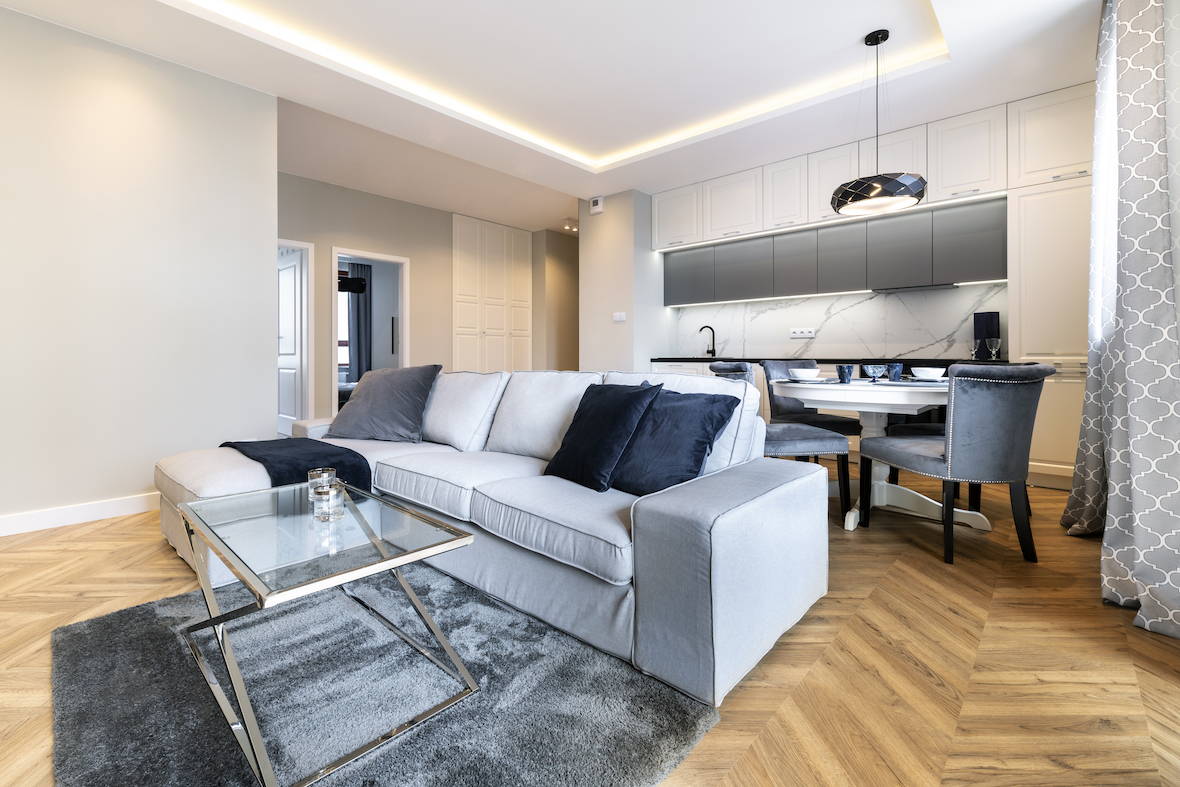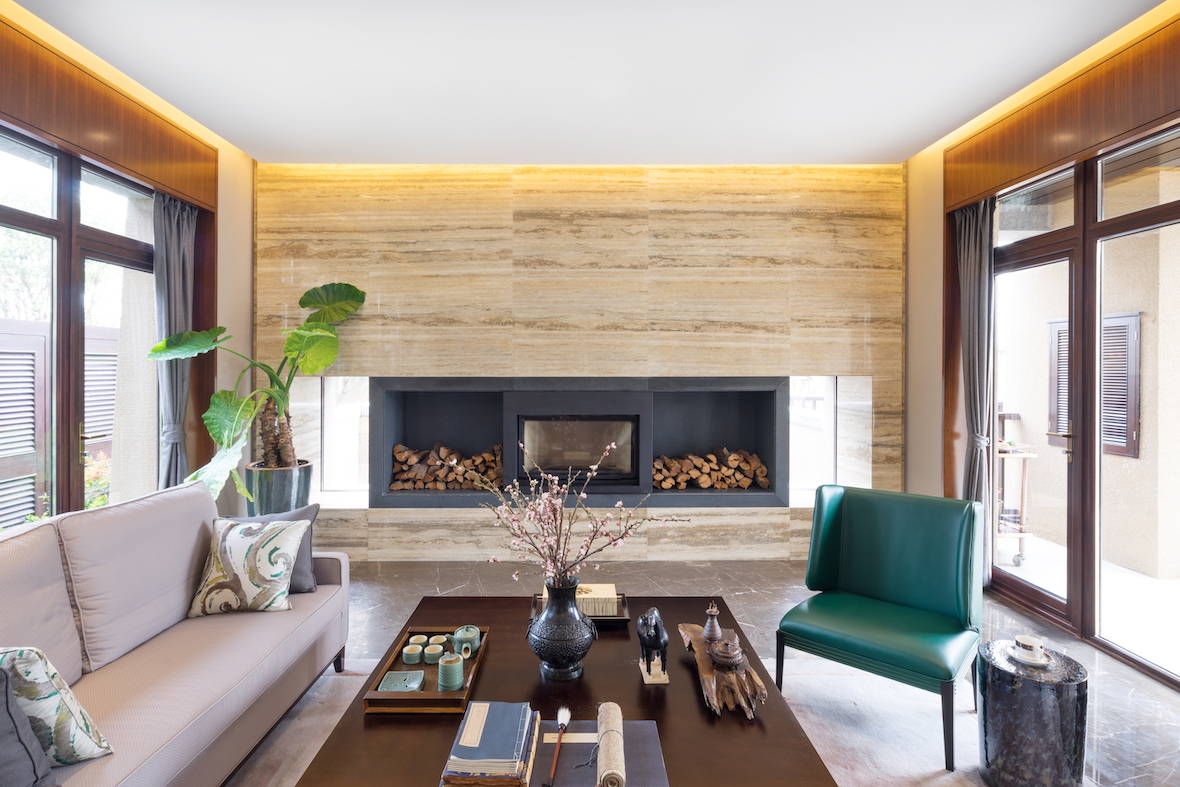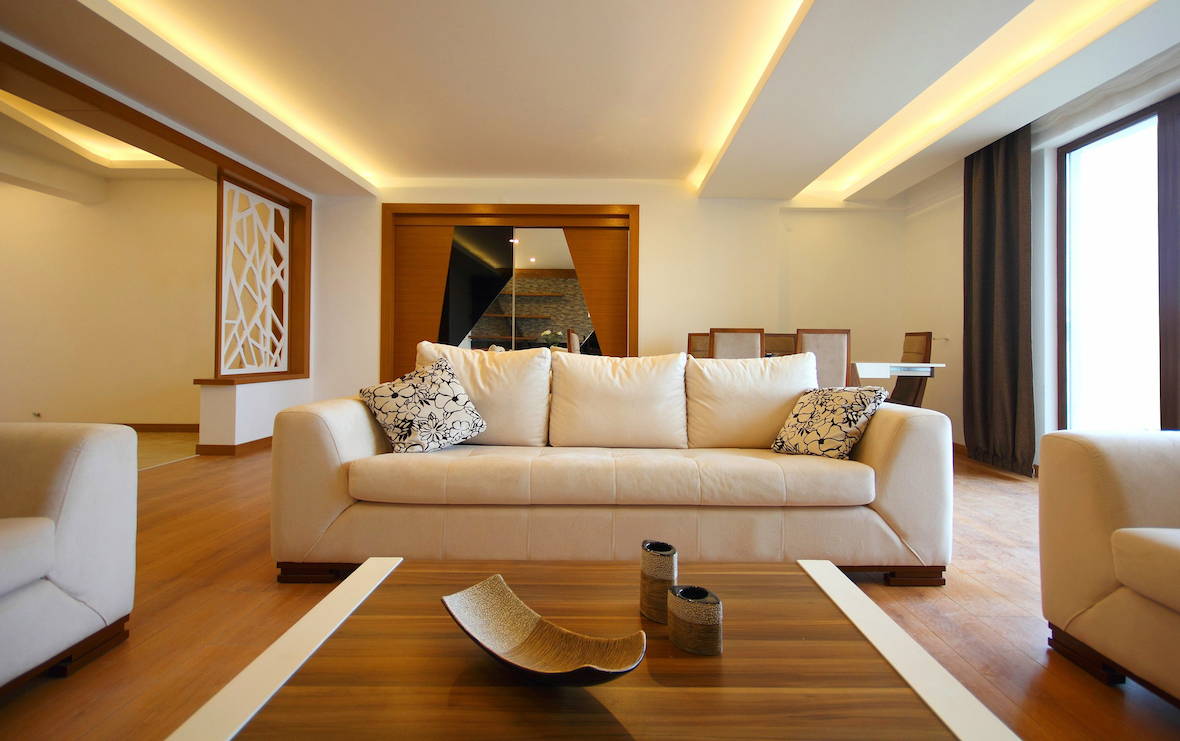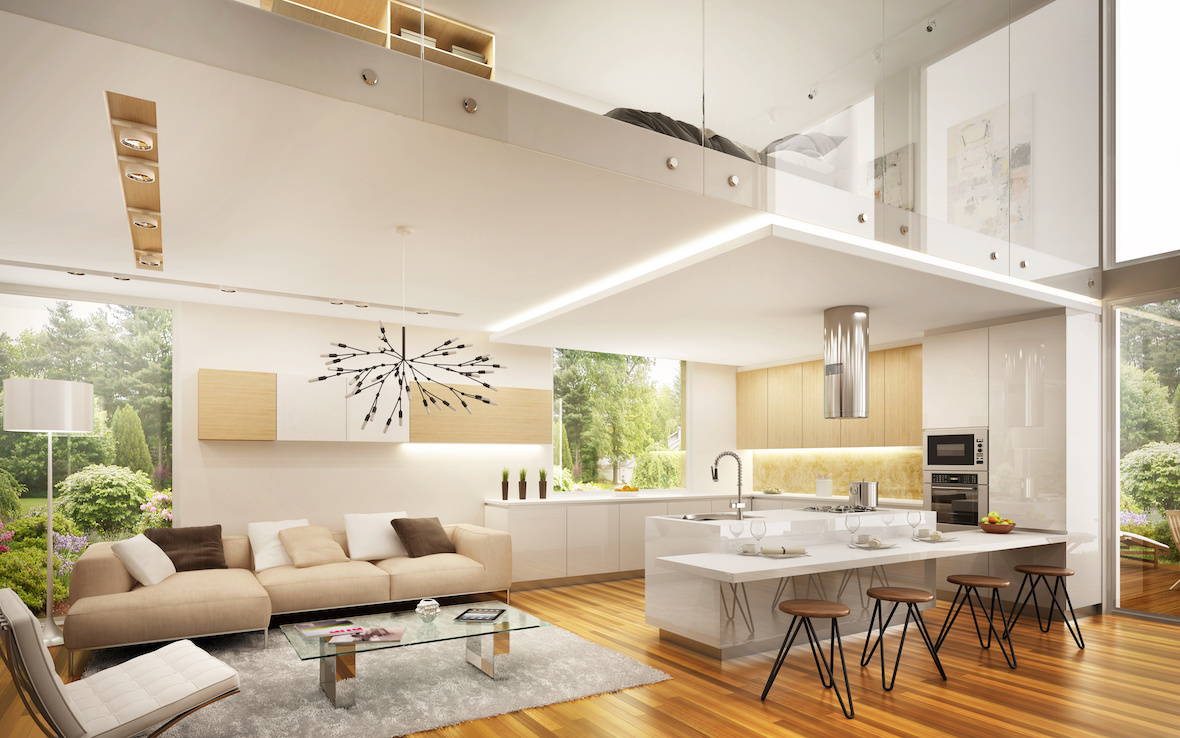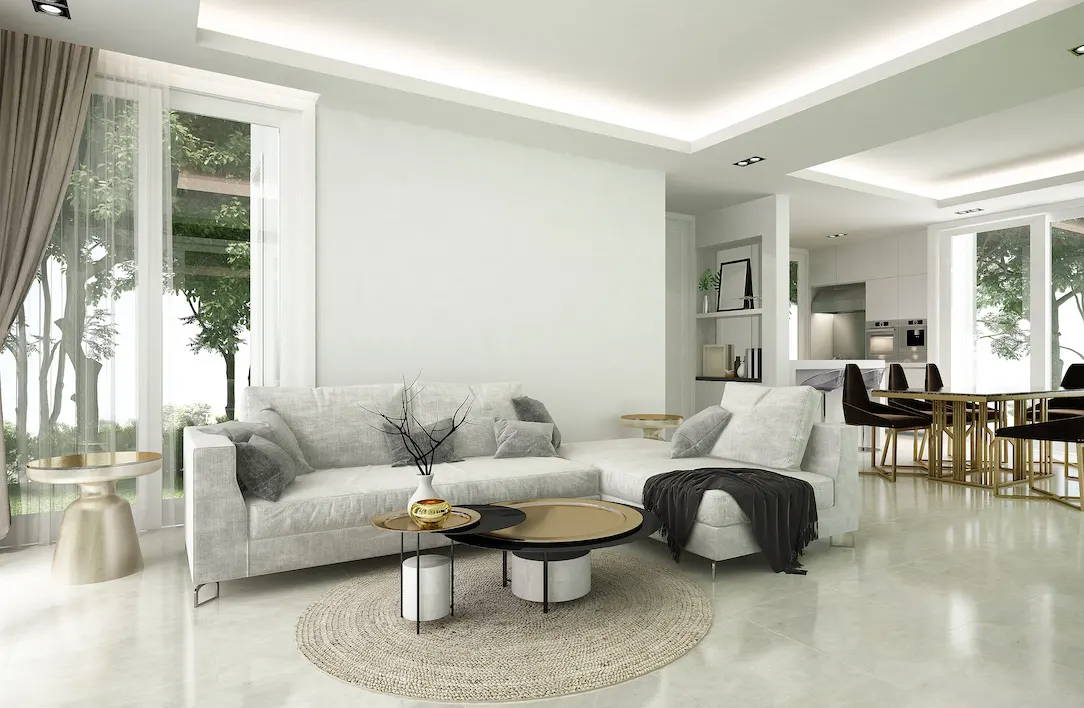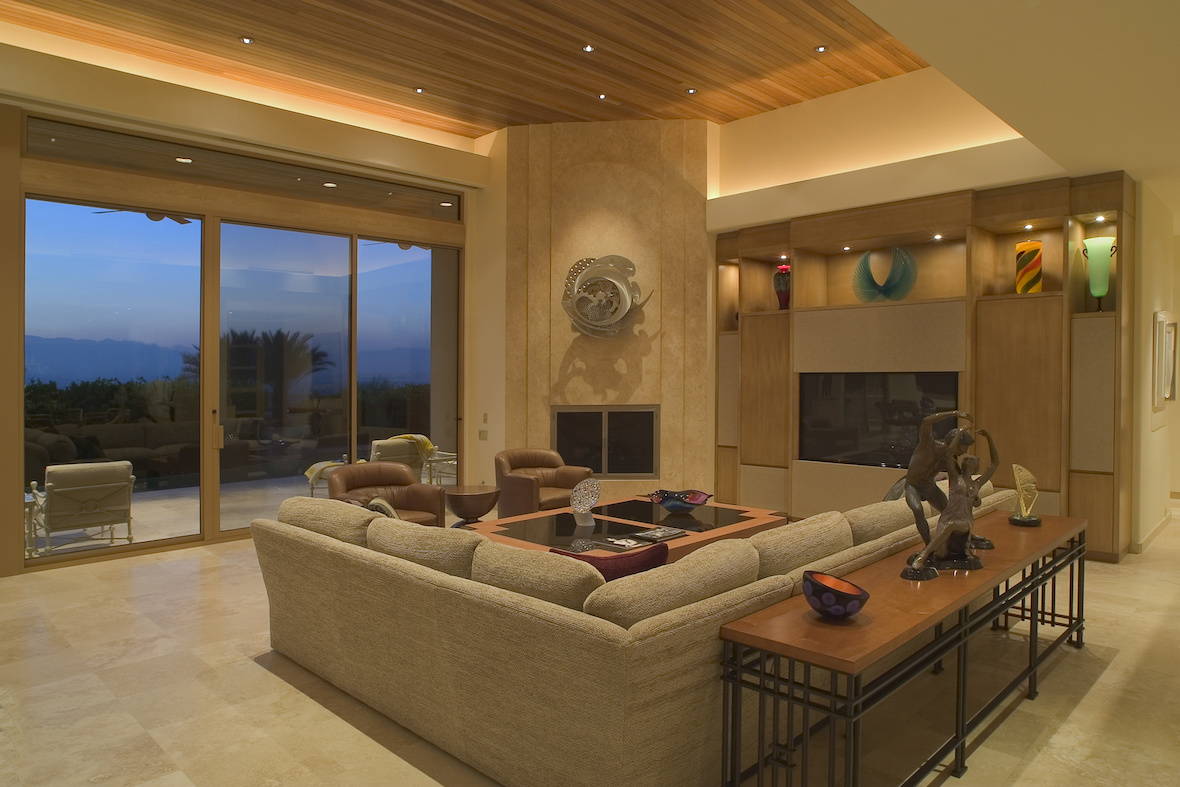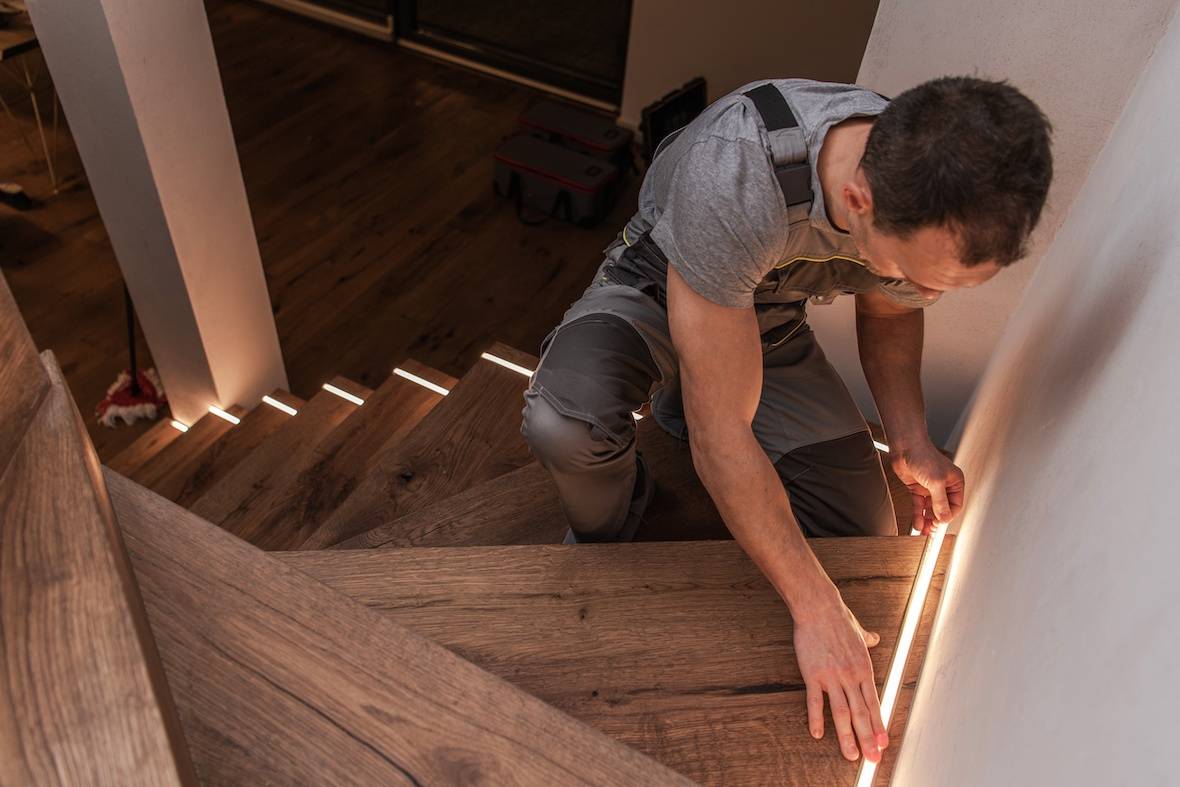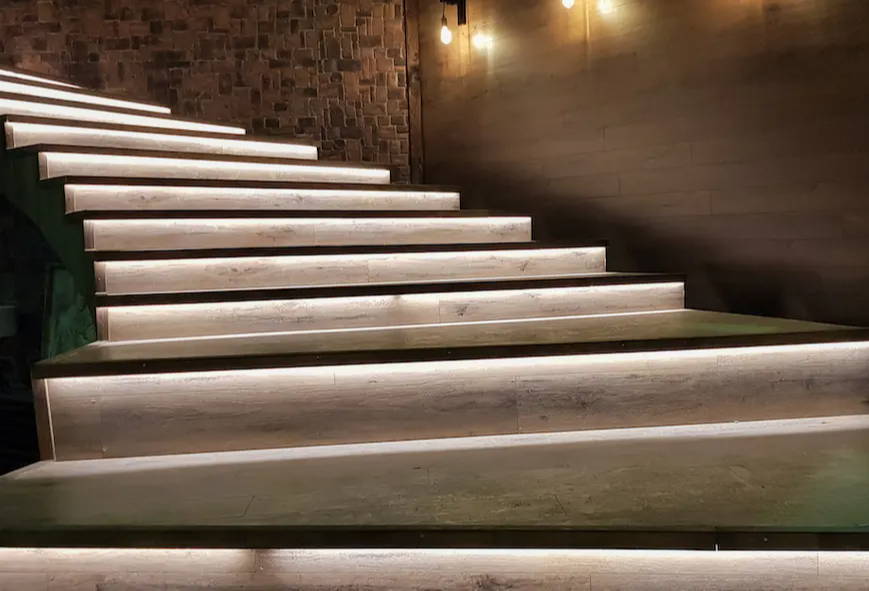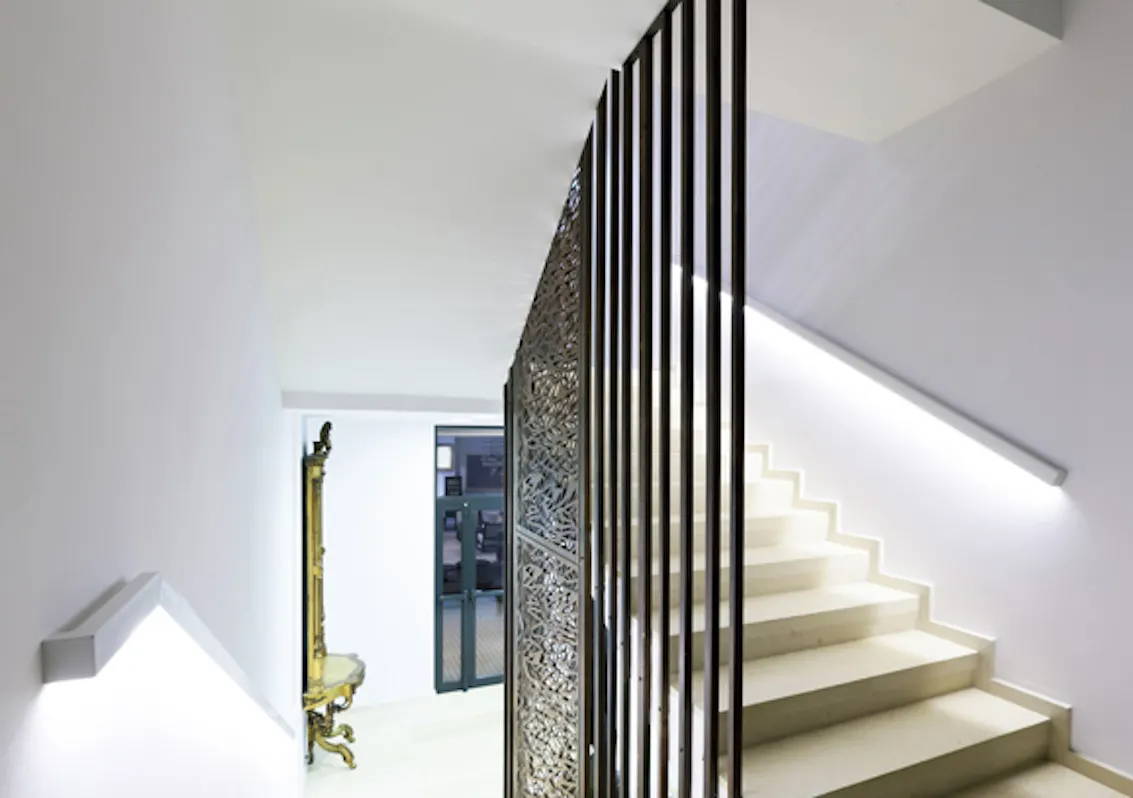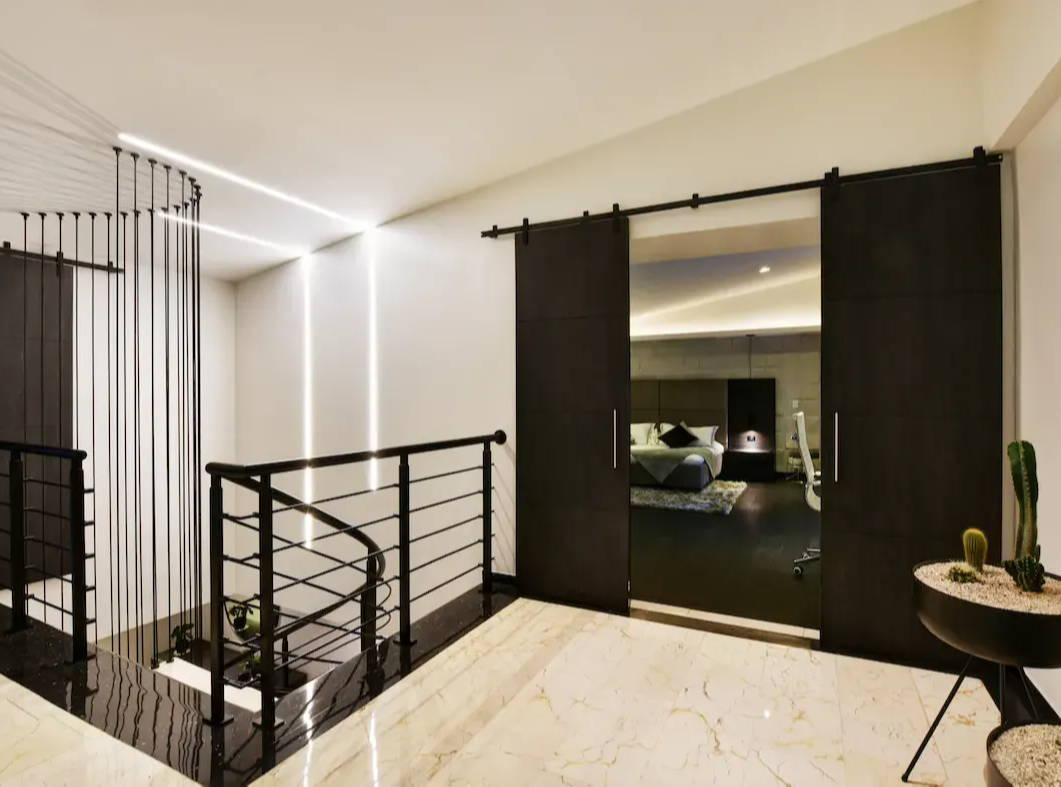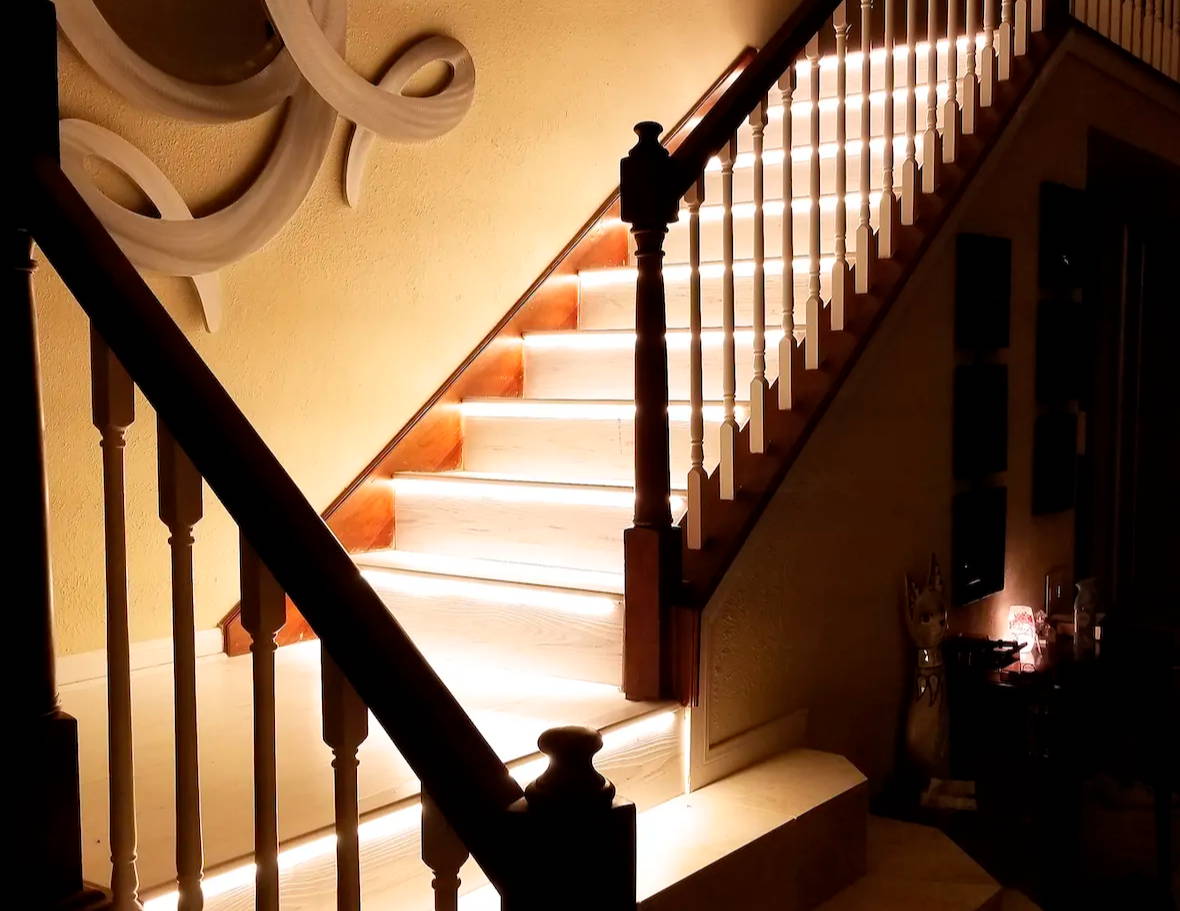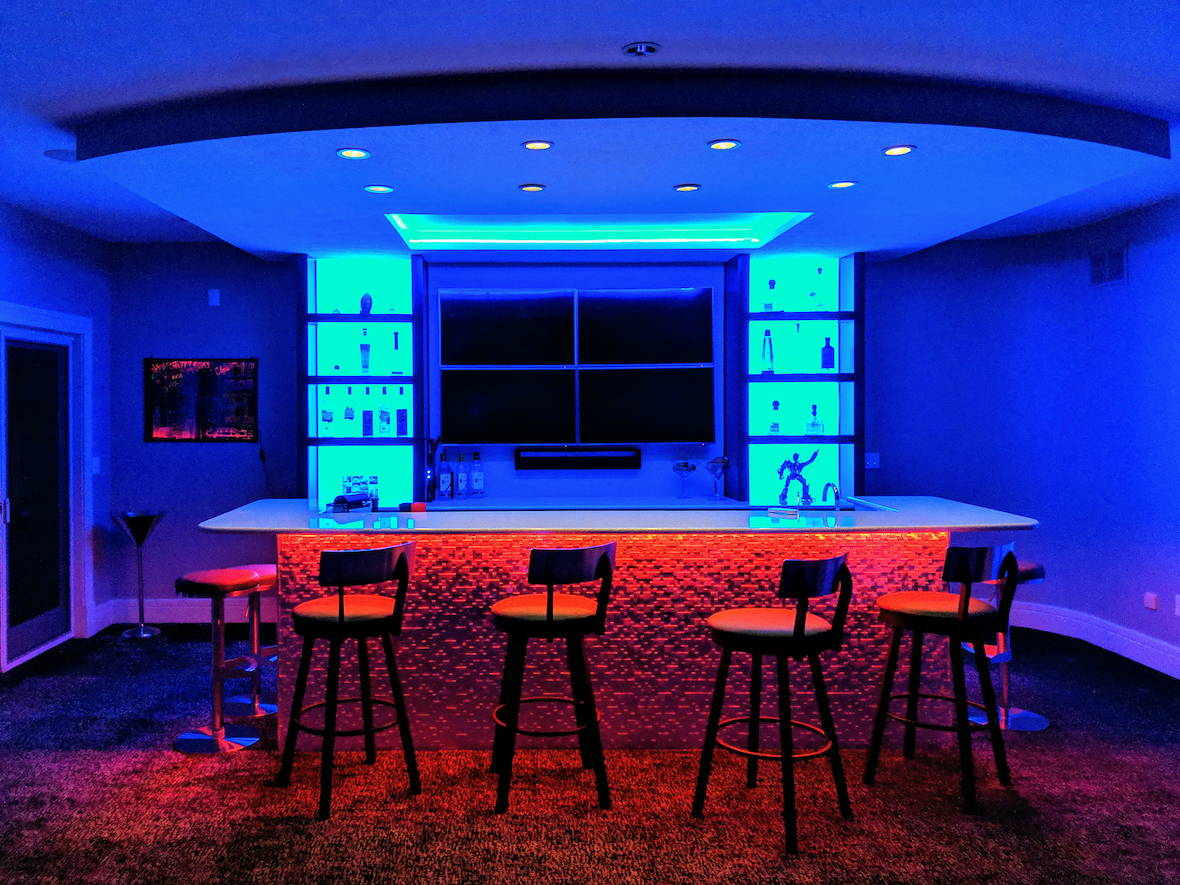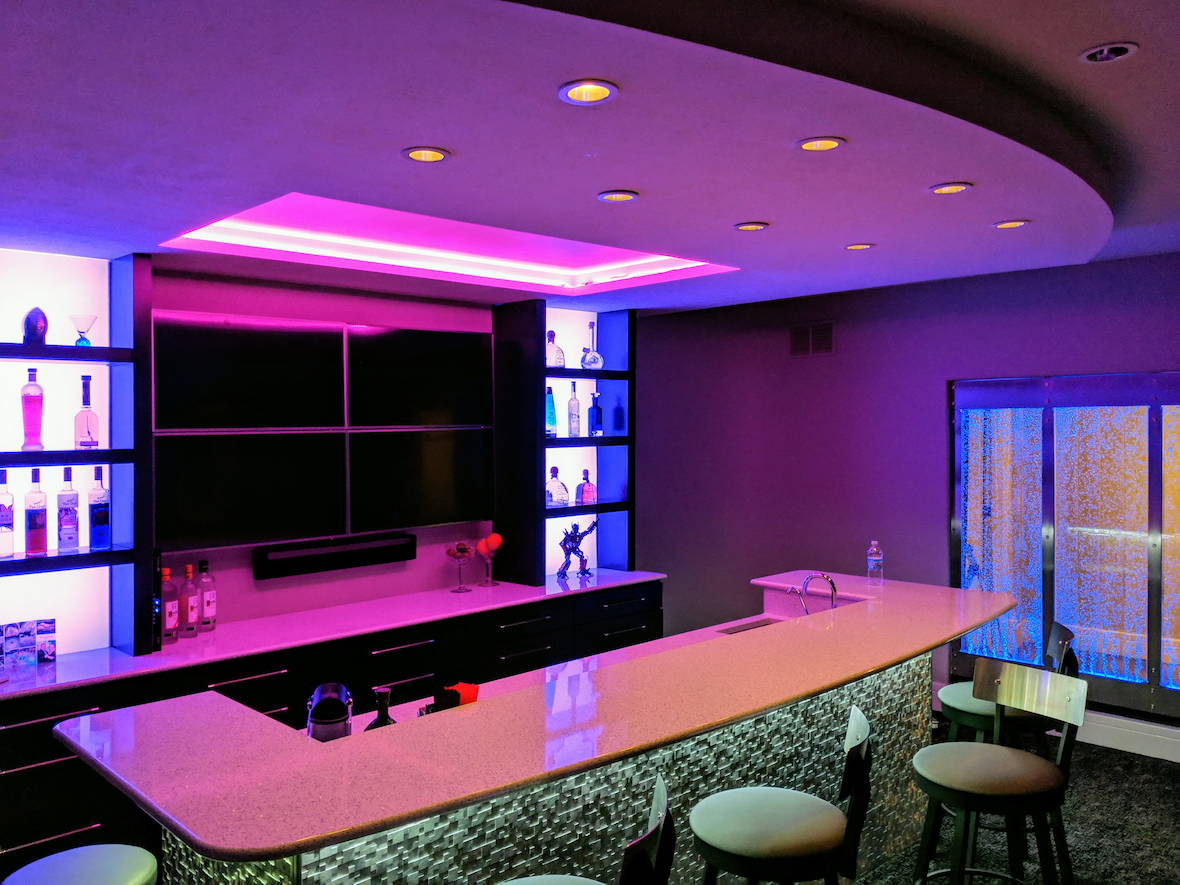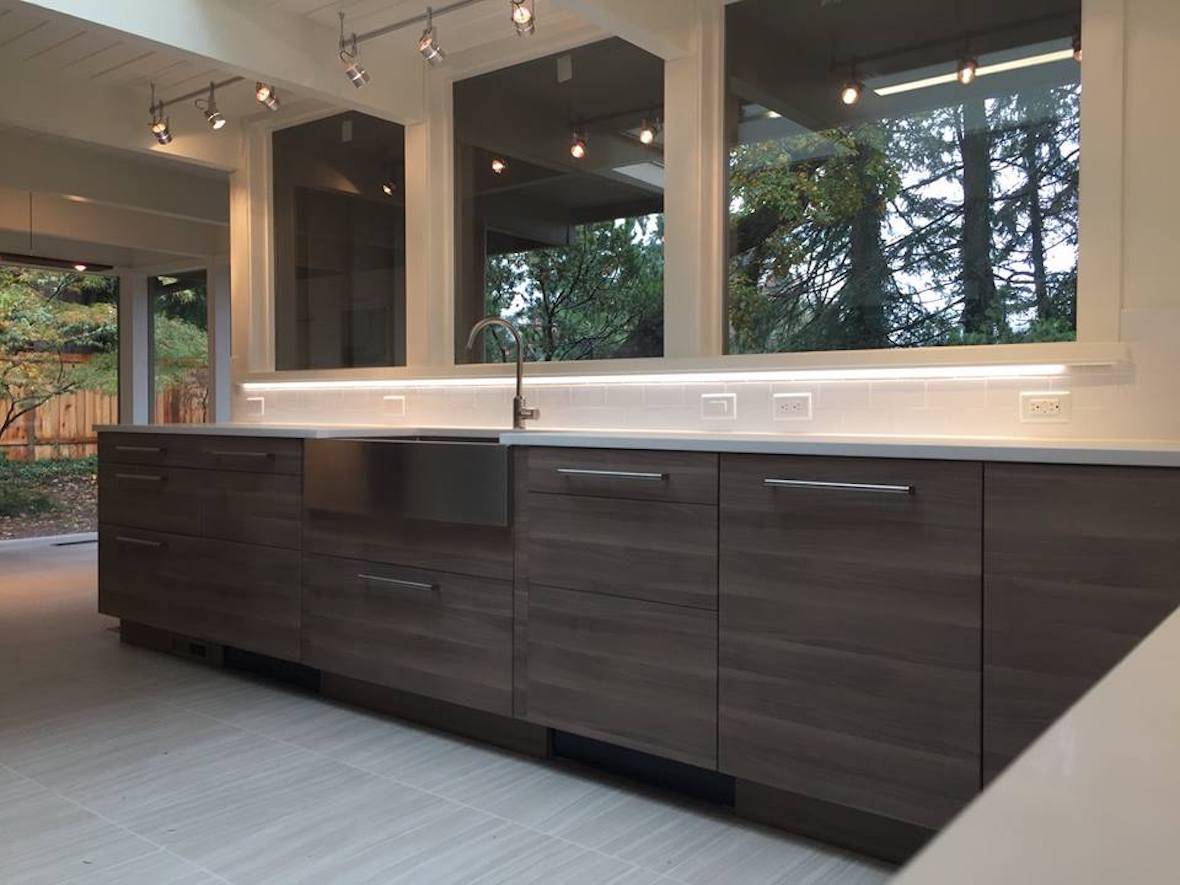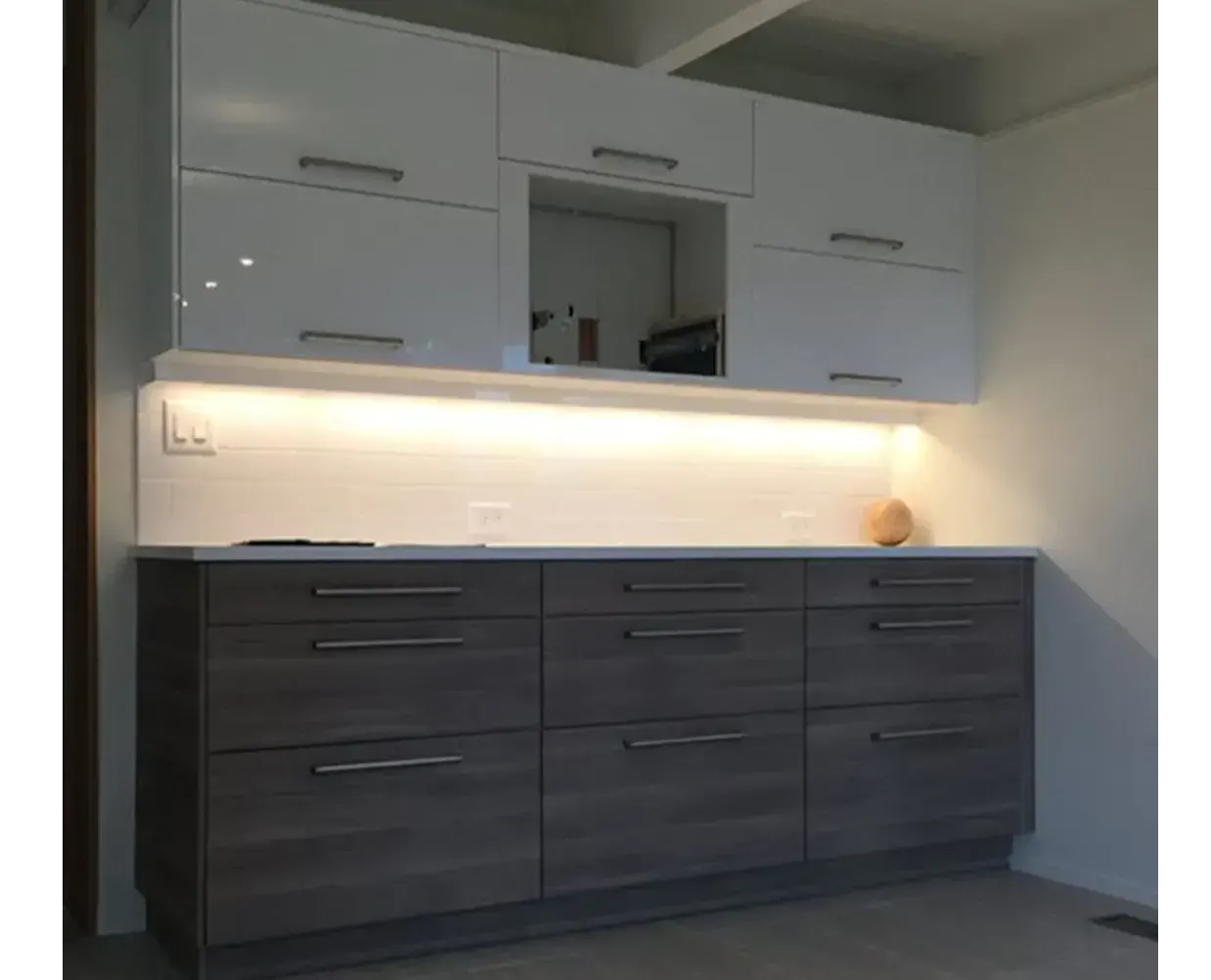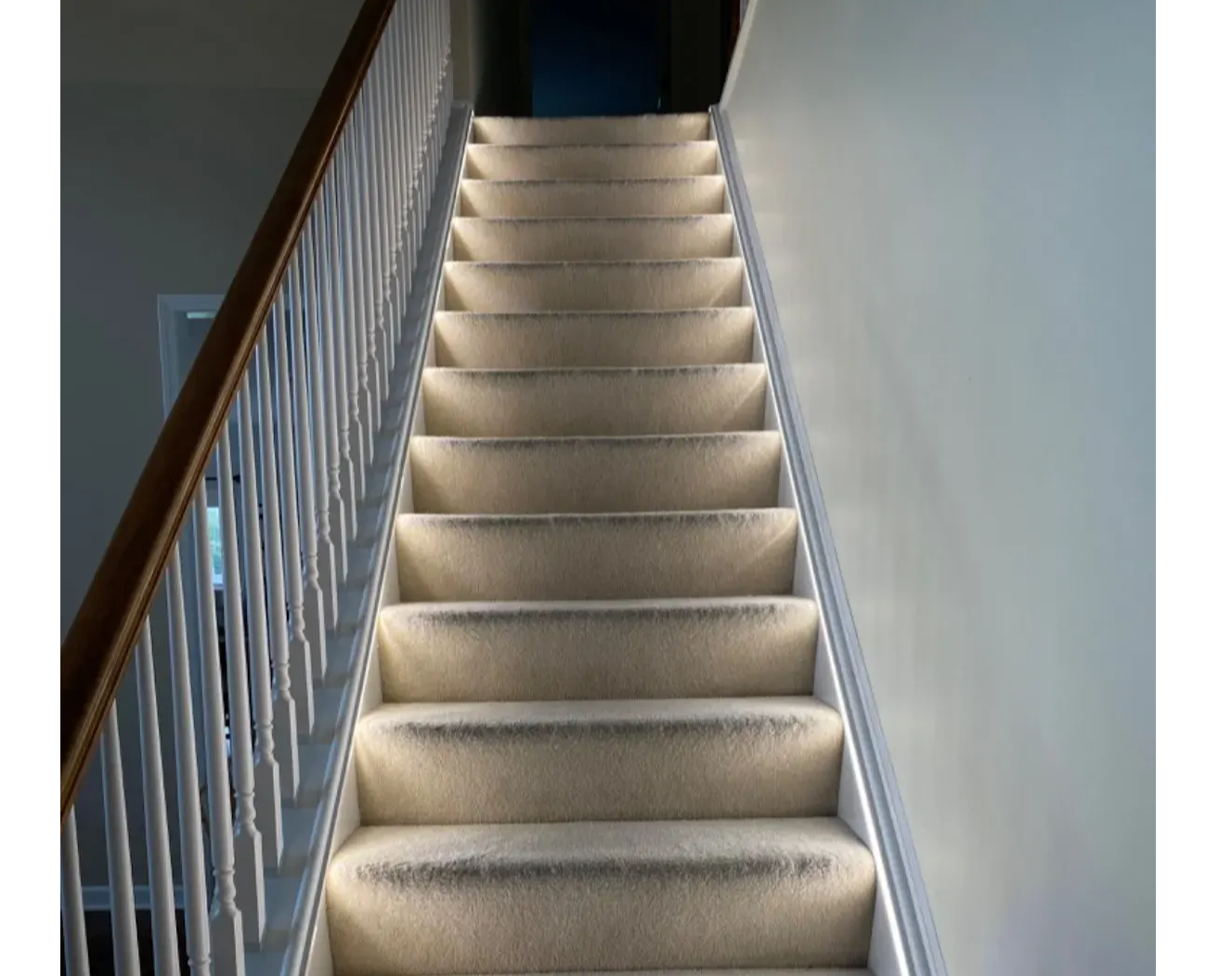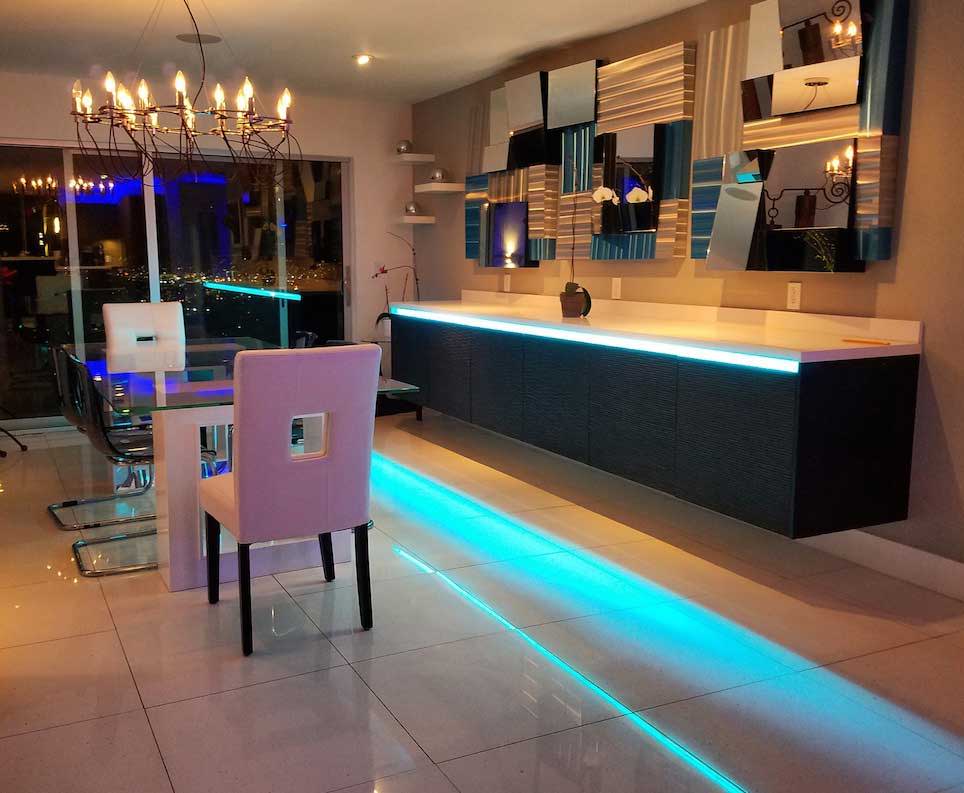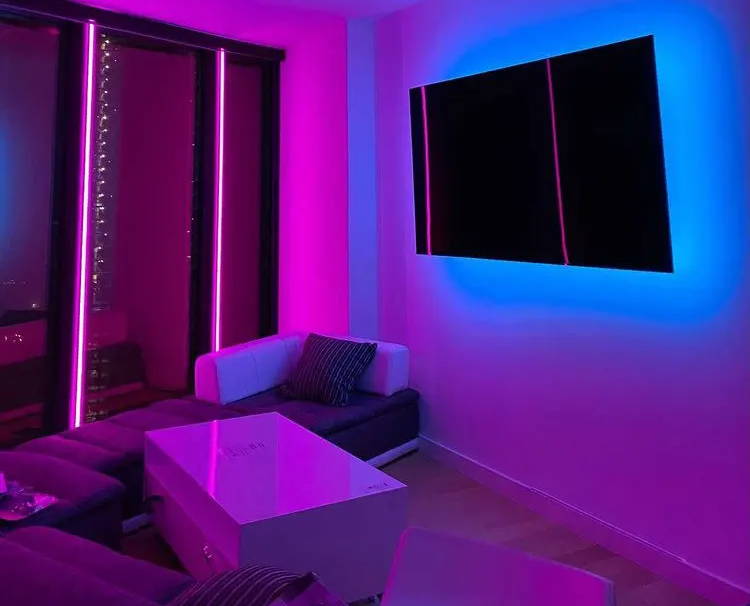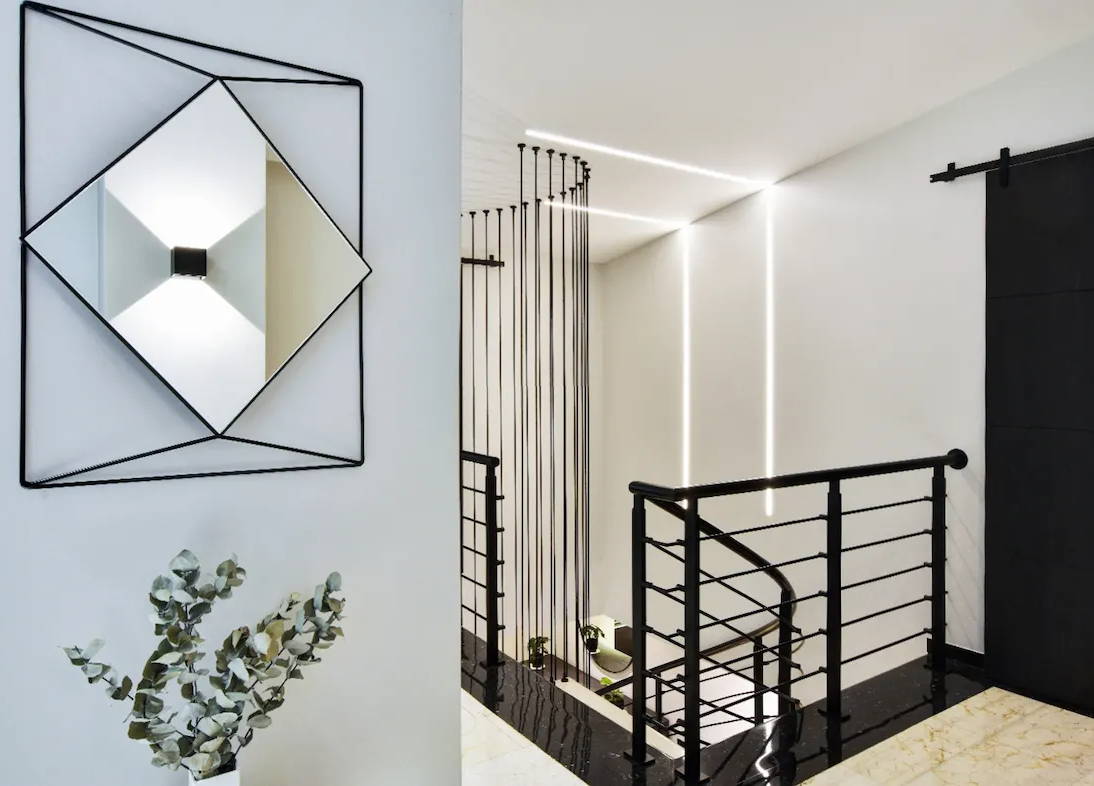 Free Design Support
Whether you have a question or need general assistance, we're here to help! Check out this section on installing LED strip lights at home for cove lighting DIY or contact us and get an answer within 24 hours.
Free Project Design
We offer free design support! That's right, our team of lighting specialists and design experts will work with you one-on-one to create your dream project, no strings attached.
Chat
Chat with one of our lighting designers on the bottom right hand of the screen to get an expert consultation in minutes!
Call
Call us at (844) 353-9347 Monday through Friday 6AM - 4PM (PT).