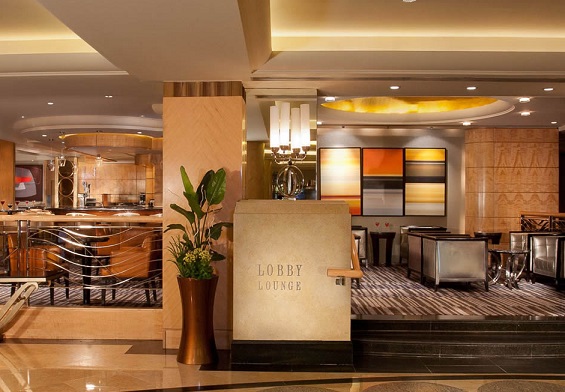 How a hotel uses light goes a long way toward determining overall guest experience:
High quality illumination simply makes everything look and feel better, while poor lighting will make even the most well designed room feel uninviting and uncomfortable.
Just about any day of the week, a basic search will produce news about some fantastic LED lighting installation. From city street lights to glamorous 5-Star restaurants, many are capitalizing on the tremendous benefits that LED lighting has to offer. In addition to providing high quality illumination that can be customized for dimming and other automated functions, LED lights use very little energy and thus represent significant cost savings compared with other lighting technologies.
Flexfire LEDs strip lights in particular are a brilliant, versatile, and energy efficient solution for multiple hotel areas, from the lobby to bars/restaurants, swimming pools and even inside of rooms. Here are a few ideas that illustrate how we can help enliven the spaces both within and around your hotel.
Rooms and Hallways: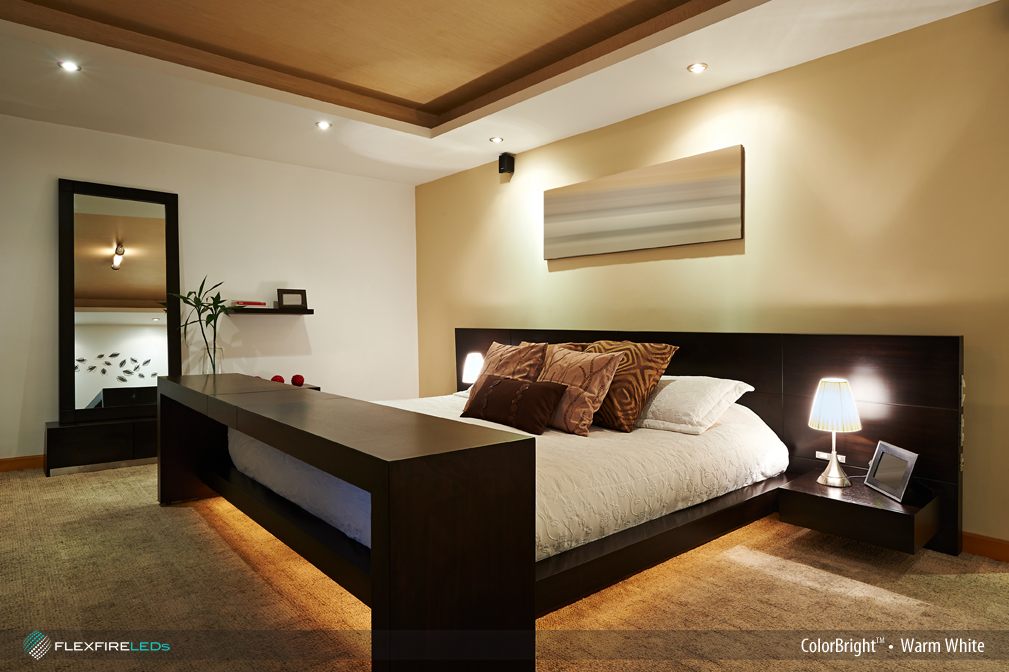 Many luxury hotels install our LED strip lights in ledges and recesses along walls and ceilings to provide indirect cove lighting both in hallways and inside of rooms throughout the building. This technique is popular not only because it hides the light fixture, but also because it diffracts the light to create warm, evenly distributed illumination across an entire space. Cove lighting also takes advantage of an LED strip light's ability to be cut, curved, and connected to follow curves and contours of virtually length.
Bar and Restaurant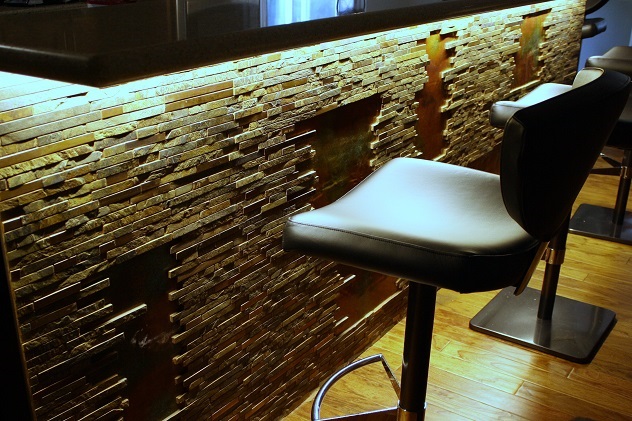 LED strip lights provide beautiful, distinctive character to restaurant and bar lighting installations. Because of their outstanding versatility, LED lights work well underneath countertops, around barbacks, and even tucked away into hidden corners and alcoves. Our 24v Architectural UltraBright™ Natural White LED Strip Lights add a comfortable feel to your dining space, and will allow guests to enjoy their meals as time well spent.
In addition, our UL Listed ColorBright™ series LED light strips come in a variety of single colors in addition to remote-adjustable color changing RGB, to create a fully customizable color experience in your restaurant or bar.
Outdoor Pool and Patio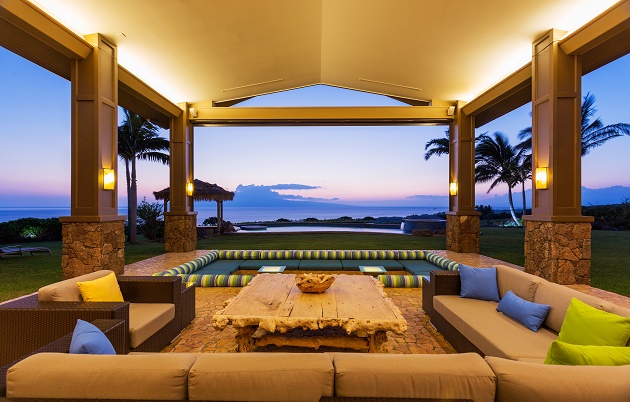 Given their durability and exceptional brightness, Flexfire LEDs strip lights are extremely popular in outdoor applications. Our 24V Architectural UltraBright™ Bright White LED strip lights are ideally suited for such tasks as outdoor displays, signs, jacuzzi and pool lighting. Our LED strip lights are available with IP weatherproofing as well, for protection against liquids, dust, and other environmental conditions.
Contact Flexfire LEDs to learn more:
Still have questions about your LED hotel lighting installation? Contact us or give us a call at (925)273-9080 and let one of our design specialists help you realize your LED design and lighting project today.