Ultraviolet (UV) LED Lighting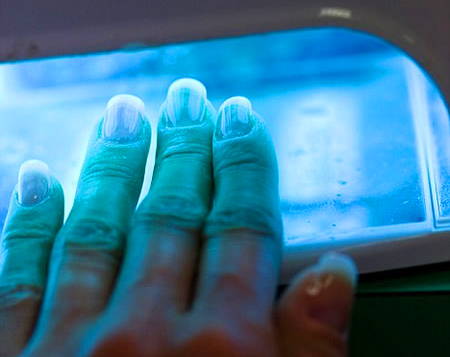 ColorBright Ultraviolet LED strip lights:
ColorBright™ UV LED Strip Lights from Flexfire LEDs emit a UV-A light at a 399 nm wavelength, making them a practical solution in many different UV lighting installations. They are dimmable and highly customizable, making them a superior choice for industrial, commercial and health applications that call for high quality UV light.
Recent improvements to LED chip technology have increased the power density of UV LED lights, delivering the smallest, longest lasting, most energy efficient options for UV lighting needs.
Here are some excellent applications of our ColorBright Ultraviolet LED strip lights:
Stage, bar and dance club lighting

Illuminate black light painting

Nail polish and material curing

Plant stimulation and growth

Equipment inspection

Check for counterfeit currency

Night fishing
Our design specialists are standing by and ready to dive right into your project and make it a success. No question is too small. Contact us here or call us at (925) 273-9080!
Below are our recommended UV LED strip lights