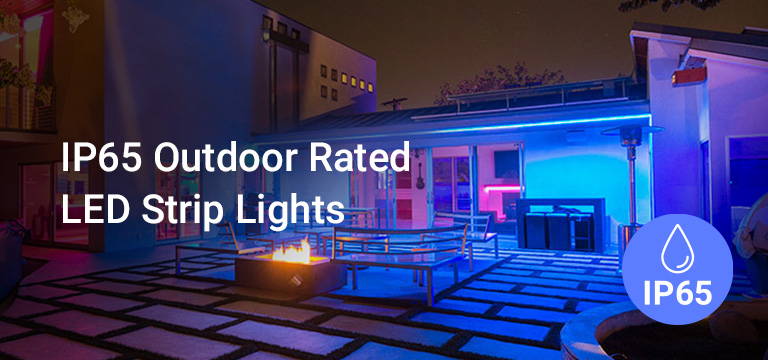 IP65 Outdoor Rated Flexible LED Strip Lighting
Silicone Casing IP65 - Able to withstand jets of water from any direction - Great for anything that does not include being fully submersed such as patios lining, inlays in concrete, inside channel letters and signage, under counters in splash areas, and more. This silicone coating does not crack, turn yellow, and is UV protected.

See our page on IP Waterproofing for a clear definition of what the numbers mean. Flexfire LEDs offers the brightest LED light strips on the market.

Outdoor Single Color / Static White Output LED Strip Lights
Outdoor RGB Color Changing Strip Lights
Outdoor Dynamic Tunable White LED Strip Lights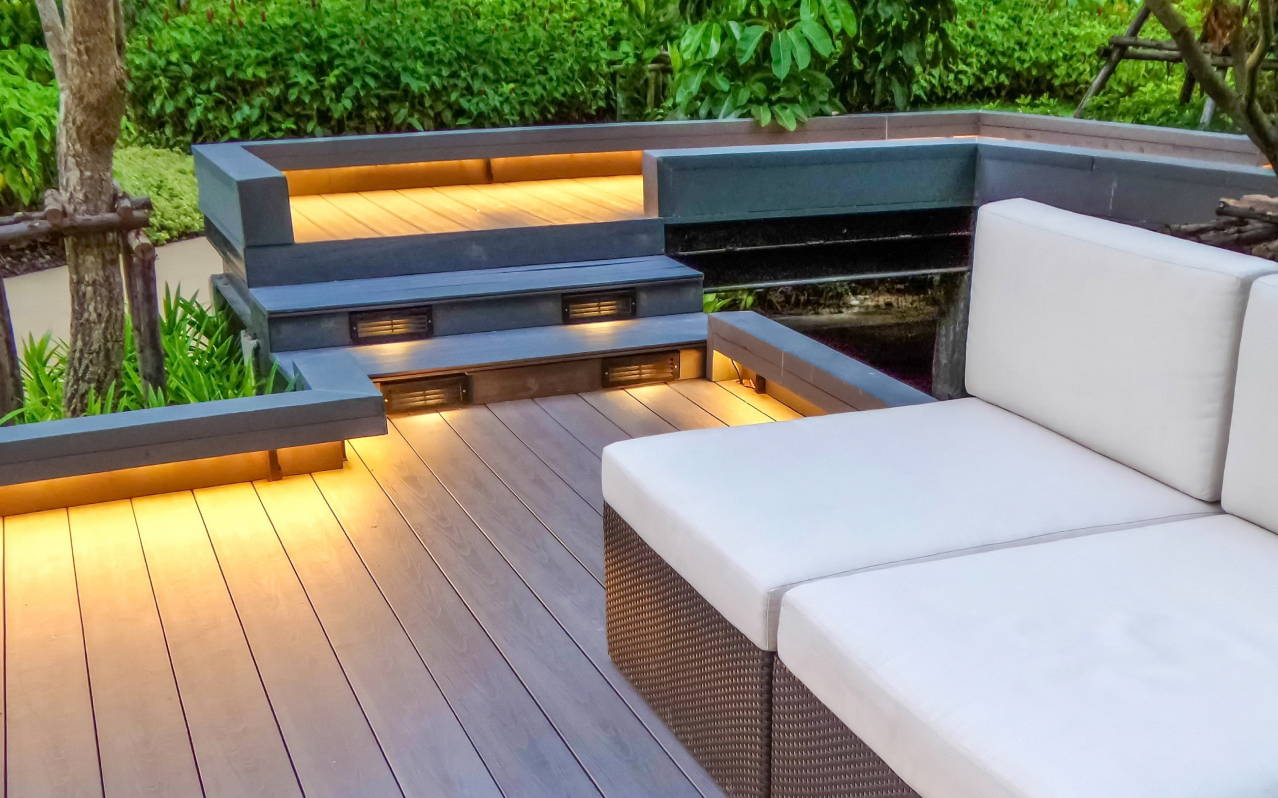 This article will help you understand what IP (Ingress Protection) means, which IP rated LED products we offer, and how to choose the best option to meet your needs.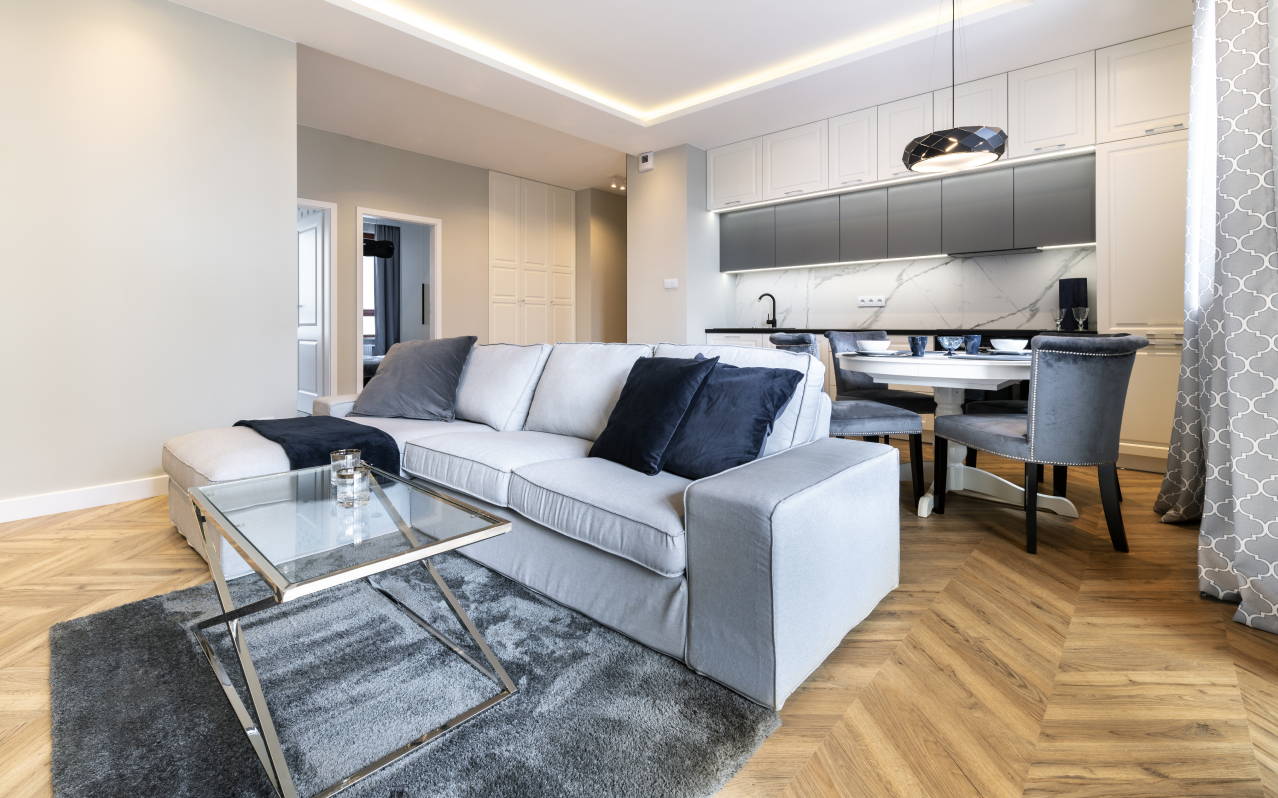 How to Install LED Cove Lighting
If you want to know how to choose the best LED strip light for cove lighting and learn how to install LED strip lights at home, read this guide.