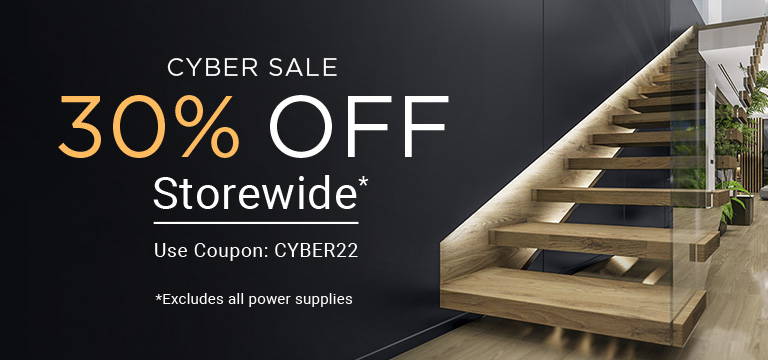 Our Biggest Sale of the Year Ends On:
Get instant access to our special Cyber Month discount offers through November 30, 2022. Apply coupon code CYBER22 at checkout and get a 30% off storewide*.
*Sale excludes all power supply units.
Shop Sale by Most Popular Projects


Get our pre-made kits at 30% OFF during this Cyber Sale.
Kits include all components needed for easy and seamless installation:





Static White High CRI Kits
Add a beautiful white light to any location. Choose your color temperature and a variety of control methods and brightness.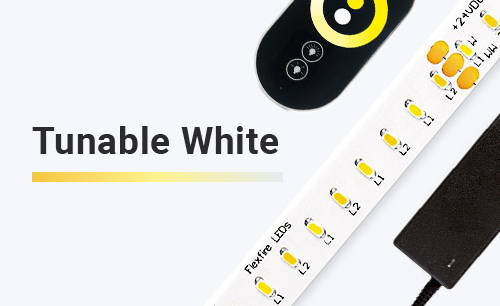 Dynamic Tunable White Kits
This kit enables you to control the color temperature of your lights between warm white (3000K) and bright white (6500K).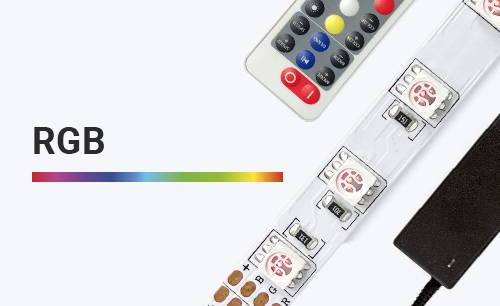 You are in control to change the color of the emitted light to almost any color you can think of using the remote control.
Let Us Help You Select Your Lights
Try our AI Product Finder to select your lighting solution in seconds
We promise to give you the best products with unparalleled service, every time, guaranteed.



30-day money back guarantee

Personalized service & support
Thousands of Verified Reviews:
"We recently installed this at a project for a client and were very pleased. We recommend it!"

Based on 2866 verified customer reviews
What we're offering:
• Use the discount code at checkout to take 30% off your entire order.
• Must use coupon code: CYBER22 at checkout.
• 70% off all clearance (already applied).
• Receive expert advice for project design from our award-winning team. Free of charge.
• Longest warranty in the market combined with a 30-day money back guarantee gives your quality assurance and a peace of mind.
*Disclaimer
• Coupon code does not apply to power supplies.
• The discount cannot be stacked on top of other discounts.
• This discount is only applicable until 11:59 PM on November 30, 2022.
• See shipping and return policies for further details