How to Install LED Strip Lights into a Lutron

©

Wall Dimmer with Magnetic Dimmable Driver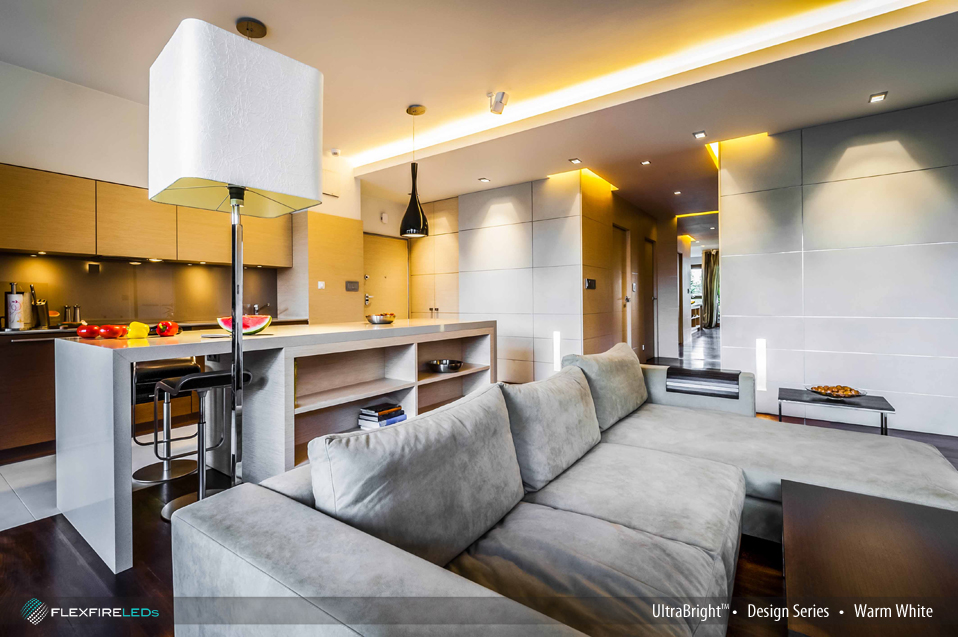 By: Brent Mauriello
Difficulty: Medium/Difficult
Warning: [PLEASE consult or hire an electrician for this!]
This video is a guide but there may be steps missing for local regulations and safety codes. Use your head, call an expert first!
Items Needed:
UL Listed wire (romex) with proper gauge
This install is for those who do not want to use one of our dimmers that are installed after the LED driver and want something more modern or stylish. Lutron© carries great looking wall dimmers with high load capacities install LED strip lights into a wall dimmer, you will need a dimmable LED driver. This is because the dimmer is going to come before the LED driver (opposite of the dimmers we carry).
Better than a large text explaining the steps on how to install led strip lights into a magnetic driver and wall dimmer, here is a video. Remember to consult an electrician.