24v Ultra Bright Warm White LED Strip Lighting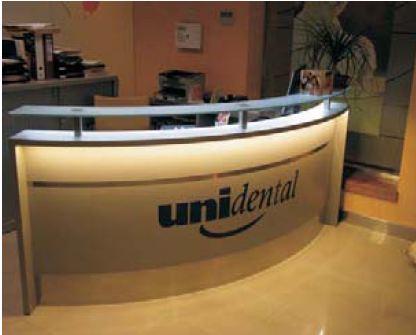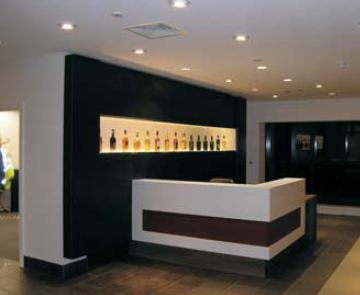 Ultra Bright LED Flex Strips are sold by the FOOT!
Please enter the quantity wanted in FEET above when checking out.
Brightest warm white LED strip light on the market 7,225 Lumens per 16 feet! 3000k Color Temperature. Ultra bright strip lighting will light up any preferred location. Better get a dimmer, because these are BRIGHT. Price discount for bulk orders! USA LED distributor. Warm White LEDs are the most popular color for residential lighting and kitchen lighting. Warm white LEDs can replace many household lights and adds a great accent to coves or lofts.
Technical Details and Specifications for:
Ultra Bright 24V LED strip light - the brightest strip light on the maket



What else should I know?
These high quality flexible LED strip lights can be cut to desired length to illuminate:
Under Cabinet Kitchen Lights

Inside Signs

Display Cases

Kickboards

Bar top warm white LED lights

LED club light

Under cars LED light

LCD TV backlight

Cove lighting

...and more!
Install tips with LED Solderless Connectors for LED strip lights
LED technology makes it possible to brightly light any area without worrying about power consumption. Each foot of our High Intensity UltraBright Series LED Flex Strip uses 5.12 watts. You can bend the flex strip up to 90 degrees. This makes it very easy to install in many places to provide adequate corner or cove lighting, under cabinet lighting, and surrounding architecture.

These high intensity UltraBright 3014 SMD LED strip lights are dimmable and are super bright! We are USA LED distributors located in California, USA.